The Hope House
managed by Ruby N.
About us
'The Hope House' is a registered charitable trust in a town called 'Vellore' in Southern India. It is an initiative of three friends who are rehabilitation professionals (of Indian origin) working at that time in the United States of America. All three of them had a very modest upbringing that enabled them to understand the challenges of people that are disadvantaged.

Currently we have three different projects namely 1. Integrated Children's Home for Girls, 2. Community Outreach Program (COP) and 3. The Educational Assistance Program (TEAP).

1. Integrated Children's Home for Girls: We take care of 20 girls that are orphan, semi-orphan and disadvantaged. Children range from 3 years on to 16 years.
2. Community Outreach (COP) – It is a program to help the families (that are affected with HIV and disabilities) with nutritional supplies to care for their children in their own communities.
3. The Educational Assistance Program (TEAP) – It is a program to assist the disadvantaged children to pursue higher education beyond 12th grade.

Our approach of caring for children is 'rights based' where we enable children to understand their rights and responsibilities. Our work is centered around our credibility.
Latest project news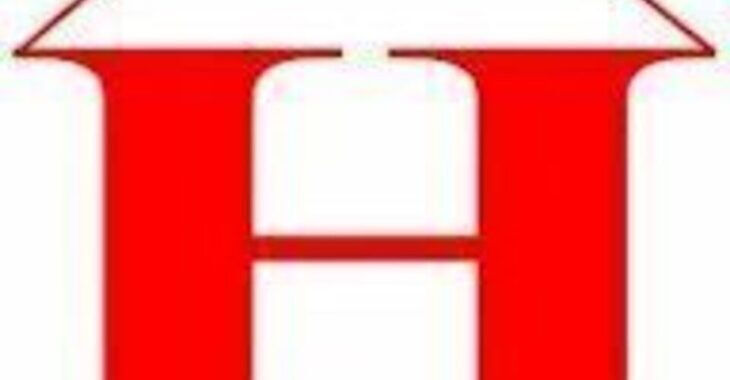 Green features of the facility
From the get go, we have been insisting with our architect that our facility ought to be green but cost effective.  Our architect being an expert in the cost effective construction took up the challenge to come with the features that we are delighted to describe below:
Rat Trap Walls: Compared to the conventional laying of bricks for the wall building, they lay them in a particular position where it creates an empty space between the bricks that acts as an insulation for the temparatures (Yes, our town fluctuates to the extremes between 20 and 40 degrees of celsisus) Filler Slab: According to our architect, entire roof doesn't have to be concretized like in the conventional roof because there are spots in the which has no value of any kind.  That means what he is saying is that one can fill that space which has no value of any kind with anything that one likes.  Our architect simply fills up such space with used tiles that are available for as little as two rupees a piece. Breathing bricks: When the bricks in the wall are plastered with cement on both sides, according to our architect, shuts the porous properties of the bricks that allows them to breath.  So our architect leaves the walls without plastering them so they breath and in turn they keep the facility temparature inside higher or lower depending on the season. High Courtyard: Building designers (EMI2 architects) gave a high and open courtyard (in the middle of the building) that enables the hot air inside the facility to escape to keep the building cool in the summers.
Apart from these features in the construction (that I consider them to be active features), we would like to engage passive features (by harnessing solar and wind energy) to make this facility even more environmentally friendly. 
continue reading
Contact
16/28, 25th East Cross Road, Gandhinagar
632006
Vellore
India


Ruby N.
New message
Visit our website