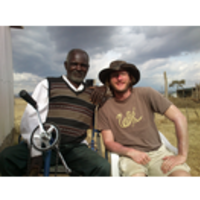 Solio Goat Project
managed by Alexander F.
About us
We are a group of students from the Agricultural Development Master programme at the University of Copenhagen.

We are working with students from the University of Nairobi.
Latest project news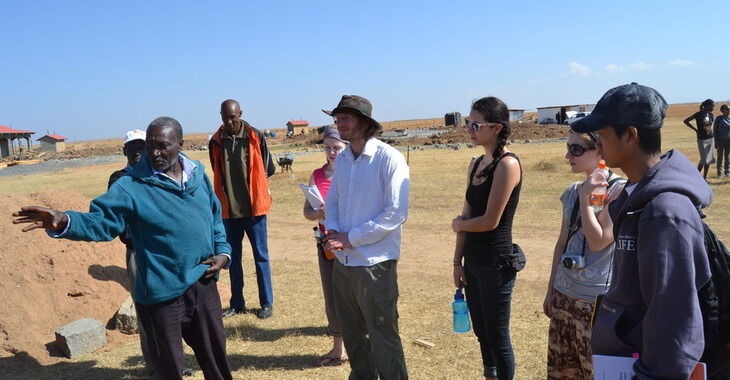 Solio Goat Project - Complete!
Dear fellow Goat Lovers!!
We are happy to announce that the Goat Project is complete! Thanks to a 3-day training session led by Mark and Alex, 10 goats have now been delivered to two happy villages in Solio! If you would like more information, you can read about it in our implementation report:  Solio Goat Project – Implementation Report
Also, check out some lovely photos by following this link:  https://www.dropbox.com/sh/i93whzs0o6iblir/y21DcGt2be

Thank you again for all your support : )
continue reading
Contact
Istedgade 60, 5.
1650 Copenhagen V
Denmark


Alexander F.
New message
Visit our website