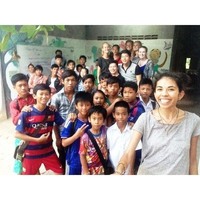 Botumsakor Community Development Organisation
managed by Sopheap P.
About us
Botumsakor Community Development Organisation (BCDO) was established on 15 November, 2009 and is based in Andong Teuk, Cambodia. BCDO started as a private education school to provide education and vocational training for the young generation.

The project aims to continue sustainable growth of the community through a rural development model. In addition to educational facilities, BCDO has promoted activities which will improve community development. These have a particular focus on environmental issues enhancing agricultural productivity, preservation of natural recourses and through the promotion of eco-tourism.
Since its founding, BCDO has collected only nominal school fees from attendees. The fees are used to defray the costs of electricity, water and rent. Many of the nearly 300 students are from impoverished circumstances and neither they nor their families are able to afford fees that could sustainably support BCDO.

Today there are seven English classes with an average of 15 children. BCDO offers three classrooms, a library and a playground. Next to the educational focus, the project established a production of biogas and bio-briquettes, to give the village an alternative energy source. Briquettes and biogas work also to reduce levels of indoor air pollution as smoke, as well as discontinue the labor required for wood cutting. Besides all that BCDO grows vegetables in its own garden to be self reliant.
Latest project news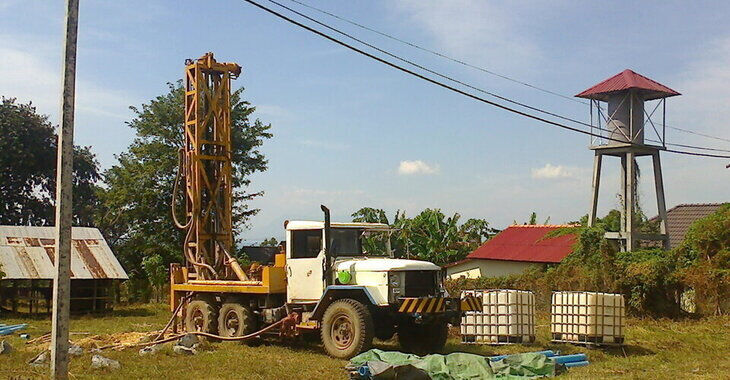 I triggered a payout for these needs:
As we will no longer receive donations, and betterplce will be deactivated the feature to collect donations on our organization profile "Botumsakor Community Development Organisation". We would like to express our gratitude with many thanks to all donors who had donated and supported our project so far.

Recently we can help sharing water to 42 families, about 180 people and there were and will be much more share in dry season. To afford this they also share us some diesel for the generator and helping fix the the broken pipes and others when needed as well.

We will try our best in keep sharing water to villagers as much as we can afford and we hope we try to expand this needed to help out more people in the future even the project is closed.
A donation amount of €2,234.35 was requested for the following needs:
Ground water-well €1,500.00Waterbasin €434.35Pipes and Installation €300.00
continue reading
Contact
Street 48
Andoung Tuek Commune
Cambodia


Sopheap P.
New message
Visit our website