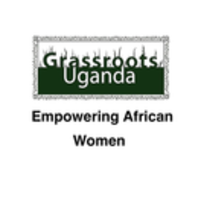 Grassroots Uganda- Empowering African Women
managed by L. Koelzer
About us
About Us
Grassroots Uganda- Empowering African Women is a Fair Trade NGO working with Women in the slums and rural areas of Uganda. We provide training in craft making, business skills, and money management, while paying our Artisans fair wages for their work. Our Mission is to give our women a hand up, instead of a hand out, so that they can pull themselves out of poverty.

Our Purpose
Women are the backbone of Uganda. They carry out all the domestic duties of life without running water, electricity, or any of the basic conveniences of modern life.
They are also often seen as property. Most are denied basic education, and many are married off at an early age. These women are capable of hand plowing a three acre field and can carry over 100 lbs on their heads, but they have no basic skills. Often, they do not even know how to hold a pencil.
Grassroots Uganda is focused on helping these women raise themselves out of poverty while working within both gender and cultural borders. We provide skills training, and teach the women the importance of investing in their own and their children's futures.
We also have a strong foothold in promoting the arts. Uganda is a beautiful and vibrant country, but unfortunately, creative expression is limited. We welcome artists who are open minded and willing to break out of the confines of the 'copy and repeat' lifestyle.
Whenever possible, we use local, recycled, and environmentally friendly materials. Even our product tags are biodegradable!
In addition to our Artists, we also do a fair amount of small scale community development work. All of these projects are initiated by our women, and we classify them as 'random acts of kindness.' We have eight children who we sponsor, and we periodically have events where we give out goats and chickens to especially needy families. We give away eyeglasses, build latrines, pay medical bills… the list goes on. As we are a small organization, we have almost no red tape restricting who we can help, so if someone needs a random act of kindness, we can jump in with both feet!
By supporting Grassroots Uganda, you are helping our women empower themselves, while building ties within their communities.
Latest project news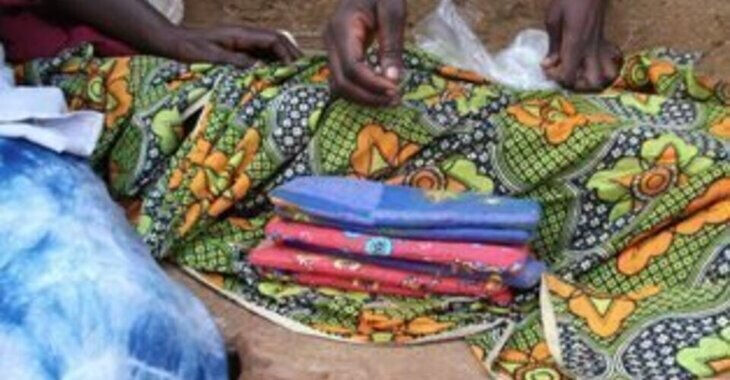 Donations that cannot be used for the project
Dear donors,
when managers of a project haven't requested a payout over the course of a longer period, the German law and our terms of use provide that we (gut.org gemeinnützige AG, operator of betterplace.org) use the money for our tax-deductible purposes. The same applies to the cancellation of a project, where the manager of the project is unable to realize it.

Therefore we will use these donations for the following purposes:
https://www.betterplace.org/c/help/when-donations-cannot-be-spent-for-the-project/

Thanks for your support,
the betterplace.org-team
continue reading