Immanuel Home Ministry Organization (IHMO)
managed by P. Kagoda
About us
Immanuel Home Ministry is a christian-based non profit charity Organization that tends to promote Christian morals and total values of Christianity among the children of different categories in Uganda. It as well looks into the affairs of the aged and elderly persons who have been pushed back to care for the orphans and widows of their beloved relatives or next of Kin.
Latest project news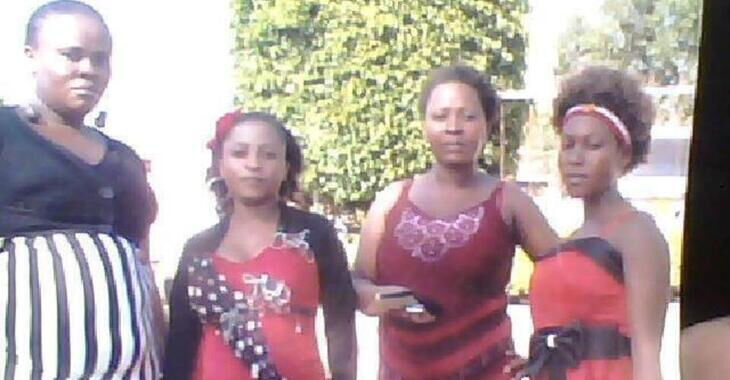 SUPPORT TO ORPHANS AND NEEDY CHILDREN
http://www.betterplace.org/paperclip/000/316/938/big_Photo_00031.png


This is an old women around our project,and this is the house where she lives together with the goats,she is really in a miserable condition because of limited resources we have been giving her little help. so we call upon you to stand with the project both finance ,basic needs shelter and others in order to help such widows.


continue reading