Dzogchen Beara Trust
managed by M. Padwick
About us
Open to all, Dzogchen Beara is a Tibetan Buddhist Retreat Centre under the spiritual direction of Sogyal Rinpoche, author of "The Tibetan Book of Living and Dying".
it is our wish that people from all walks of life and all spiritual traditions may be able to benefit from this sacred environment and find a profound peace and freedom.
www.dzogchenbeara.org
Sogyal Rinpoche's great wish has always been "to inspire a quiet revolution in the whole way we lok at death and care for the dying, and the whole way we look at life and care for the living." This vision has already found expression through the Spiritual Care Education and Training Programme which offers accredited courses for healthcare professionals demonstrating the practical ways in which the wisdom and compassion of the Tibetan Buddhist teachings can be of benefit to those living with illness or facing death, and for their families and carers.
Since 1994 Dzogchen Beara has been a place where people at this most vulnerable time can come for comfort, resolution and peace. NOW, excitingly, a purpose-built Spiritual Care Centre is close to completion.
The Spiritual Care Centre will serve as a model of how to offer spiritual care for those living with chronic illness or facing death, and those who care for them. It will be a refuge, a home from home, for people from all walks of life and religious orientations.
Latest project news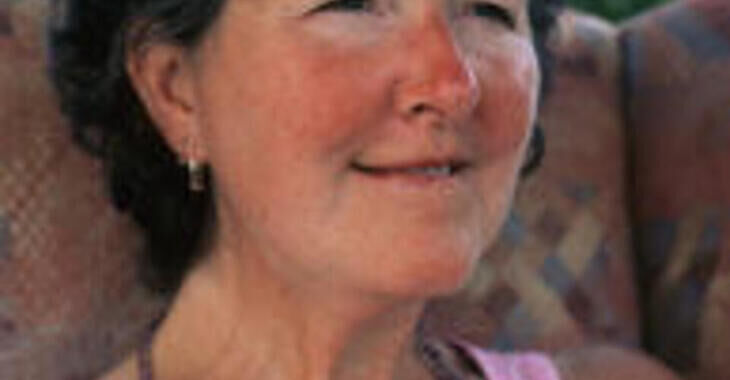 Christy Moore plays in support
Christy Moore (a legend in Ireland but well-known around the world) togehter with Declan Sinnott (another Irish guitar idol) played two benefit concerts at Dzogchen Beara in aid of the Care Centre. 140 people packed the room for these rare accoustic sessions.See the photo gallery for pictures.
continue reading