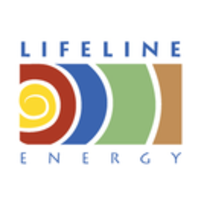 Lifeline Energy
managed by U. Sulaiman
About us
We help fill a knowledge gap. Our products provide children with access to school lessons and teachers with access to programmes that will help them improve their skills. Our Lifeplayer MP3s can be pre-loaded with any content that will aid learning – from traditional educational curricula, to health information, agricultural content, and financial literacy programmes.

Lifeline Energy designs and distributes fit-for-purpose solar powered and wind-up MP3 players and radios for group listening which will operate in harsh conditions. Our focus is vulnerable women, children and refugees. We focus on education, health, agriculture, disaster relief and the environment.

Why we do it

Despite the dramatic growth of mobile phones and the Internet, radio remains the primary means of communication across Africa. However, in rural areas electricity is scarce and batteries are unaffordable for the poorest. What is the point of radio programmes if people can't hear them? We ensure people can listen and learn to allow them to make more informed choices and decisions

How we do it

We don't believe in "just giving away" or "handing out" products. In collaboration with local partners, we have created practical and effective distribution methodologies, which ensure accountability and maximize the benefit and impact of the products. We leverage scale working with local partners, identify beneficiaries and train them in the use and care of the radios and lights. Vulnerable populations living in remote areas often have little or no exposure to technology, making training all the more important.
Latest project news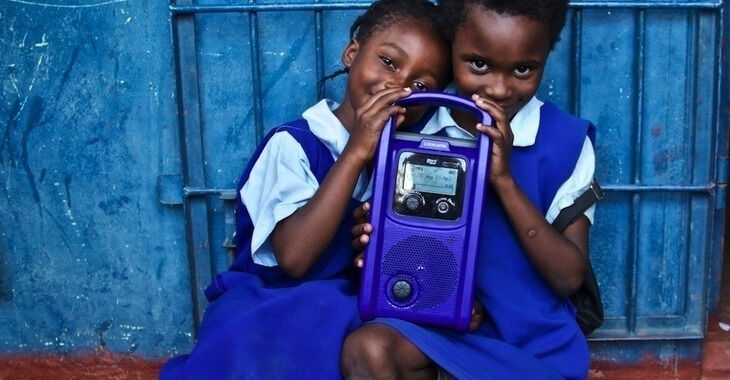 Donations that cannot be used for the project
Dear donors,
when managers of a project haven't requested a payout over the course of a longer period, the German law and our terms of use provide that we (gut.org gemeinnützige AG, operator of betterplace.org) use the money for our tax-deductible purposes. The same applies to the cancellation of a project, where the manager of the project is unable to realize it.

Therefore we will use these donations for the following purposes

Thanks for your support,
the betterplace.org-team
continue reading
Contact
71 Gloucester Place
W1U 8JW
London
UK


U. Sulaiman
New message
Visit our website