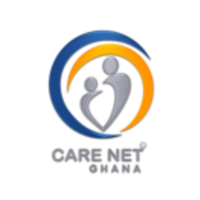 Care Net Ghana
managed by Patrick A.
About us
CARE NET GHANA (CNG) is a local non-profit organisation dedicated to delivering efficient and sustainable programs that promote rights and improve the living condition of marginalized groups especially women and children in Ghana.

CARE NET GHANA will focus on five thematic areas, namely:
Education (Access to quality basic education, literacy, and skills training)
Health (Maternal and child health, reproductive health and rights, preventive health)
Child Rights (Child Survival and protection, trafficking, child development and participation and disability)
Environmental Conservation (Empowering women and children to participate in conservation)
Youth Empowerment (Skills and Vocational Training, Job Placement)
Latest project news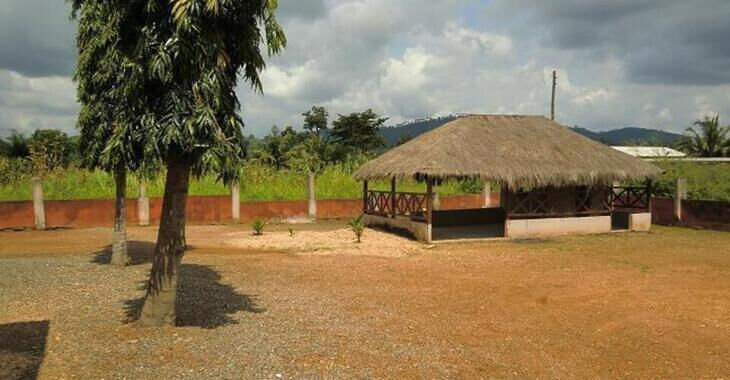 I triggered a (partial)payout for these needs:
Hello Everybody, We are excited to see this project come alive. We thank every body who has donated to this project and we will keep all of you updated on progress of work.  
A donation amount of €355.00 was requested for the following needs:
Kitchen equipment / Küchenausstattung €85.00Electricity / Elektrizität €20.00Furniture / Möbel €250.00
continue reading