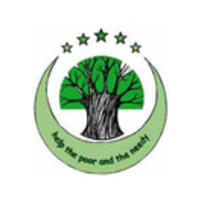 Help the poor and the needy e.V.
managed by N. Jammeh
About us
Unser Verein versucht den Ärmsten der Region Bakau in Gambia, West Africa zu helfen. Neben Lebensmittel-Spenden, Zahlung von Schulgebühren, medizinischer Unterstützung und Hilfe zur Selbsthilfe als Soforthilfe, abeiten wir an dem Bau eines gebührenfreien Kindergartens mit weiterführender Grundschule.
Latest project news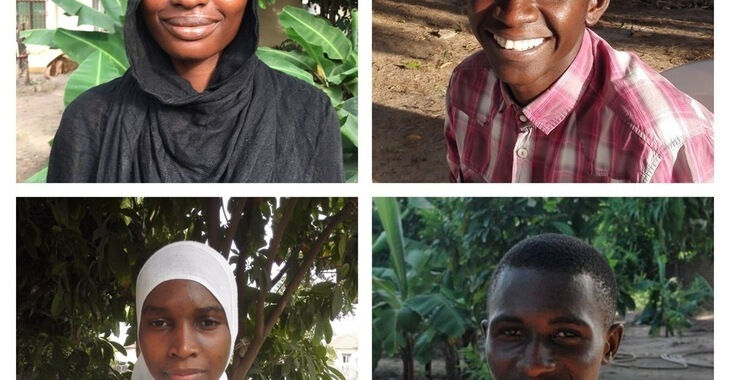 Ich habe 39,00 € Spendengelder erhalten
Die Spendengeldern werden für bedürftige Schüler zur Zahlung ihres Schulgeldes bezahlt. Meistens für Waisen oder Halbwaisen. 
continue reading