Jorafarm and Associates Beekeepers
managed by I. Atoloye
About us
(This description is missing.)
Latest project news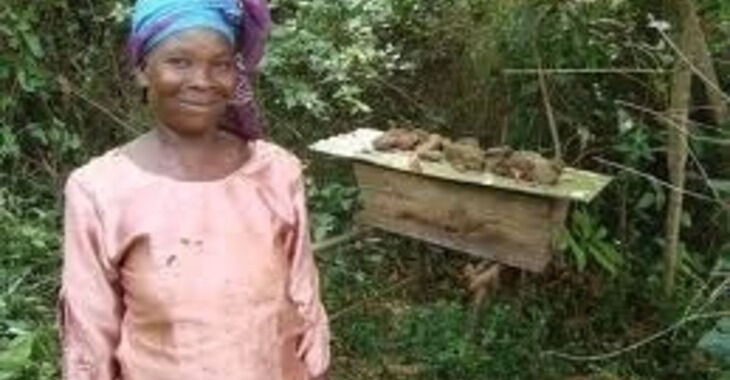 Seven (7) Beesuits given out.. 3 left
A total of seven beesuits ahve been given out to beneficiaries. On saturday, 16th March, 2013 four (4) was given out. Its been an exiciting event. All the beneficiaries were trained by on beekeeping and harvesting. They are also to be trained on honey and beewax processing.
We say a big thank you to all our donors for touching someone's life.
More pictures will be uploaded.
continue reading