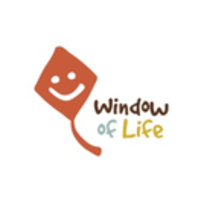 Window of Life
managed by Marta M.
About us
Window of Life is located in Bielawa Poland. It was brought to life in April 2011. Our main goal is to support local organizations in Uganda, whose task is to help baby orphans, secure their security, health and education.
Latest project news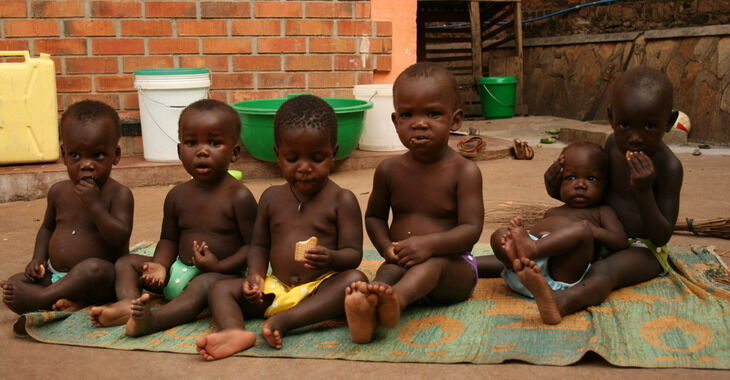 Für diese Bedarfe habe ich eine (Teil-)Auszahlung veranlasst:
Eure Spendengelder werden an das Babies Home in Uganda weitergegeben. Es wird unsere monatliche Ausgaben vor Ort, wie Essen, medizinische Vorsorge, Gehälter von den Betreuerinnen usw. unterstützen.
Vielen Dank und schöne Feiertage!
Marta Majewska   
Es wurden 100,00 € Spendengelder für folgende Bedarfe beantragt:
Jährliche Miete für unser Haus 100,00 €
continue reading