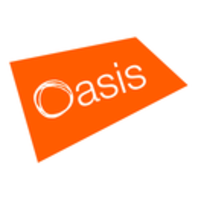 Oasis Kirgisistan
managed by T. Schneider
About us
Since the collapse of the Soviet Union Kyrgyzstan has been suffering from immense poverty. Two of the tragic consequences of this poverty are the occurrence of street children and human trafficking.

The street children suffer from exploitation and abuse from other children, traffickers, pimps and the mafia. Society rejects them, viewing them as inconvenient and disposable nuisances, rather than the abandoned children they are. The police puts them in state-run institutions where they hardly receive any constructive support, warmth or love. At the age of 16 they have to leave these institutions again and are expected to take care of themselves. At this young age the children often have no other choice but to return to the streets. Their likely future is one of crime, prison, prostitution or slavery.

Oasis wants to see this cycle of street life and exploitation stop. We want to see these vulnerable young people realize their true worth and dignity and be able to picture a future where they can be productive members of society, able to lead independent lives and sustain healthy relationships.

Through Oasis the young people experience life in a warm and nurturing home (often for the first time), develop self-confidence and important skills for life, receive their official documents (such as birth certificates and passports), which give them an official identity and access to education, employment and social security. Additionally, the young people gain an education and supported work experience and are supported in finding and maintaining stable employment.

In the past our youth project has been supported by various foundations in the United States, the United Kingdom and Switzerland, as well as by the official Swiss government developmental aid program (DEZA).

Our second project is concerned with raising awareness on the dangers of human trafficking. Because of the widespread poverty many people want to leave the country to find work abroad. Unfortunately, many people end up as victims of human trafficking (about 1,5% of the entire population!).

We want to prevent this by running a widespread awareness-raising campaign against human trafficking in public schools and higher educational institutions througout the country. During the school year 2010-11 we reached almost 10,000 young people directly and an additional 30,000 people indirectly. Unfortunately, we were not able to run the campaign this past school year due to a lack of finances. We hope that we will receive the necessary finances again to continue the campaign in September 2012.

In the past this project has been supported by STOP THE TRAFFIK, the Canadian government's official developmental aid project (CIDA) and various foundations in the United States, the United Kingdom and Switzerland.
Latest project news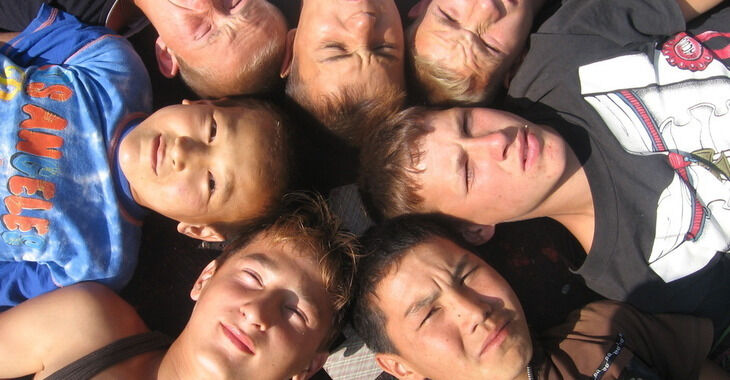 Spendengelder, die nicht mehr für das Projekt ausgegeben werden können
Liebe Spender,
bei Projekten, bei denen Spendengelder über einen langen Zeitraum hinweg nicht angefordert wurden, sehen das Gesetz und unsere Nutzungsbedingungen vor, dass die Spenden von der gut.org gemeinnützigen AG (Betreiberin von betterplace.org) zeitnah für deren satzungsmäßige Zwecke verwendet werden müssen.

Deshalb setzen wir die noch nicht verwendeten Spendengelder für diese Zwecke ein

Vielen Dank für Eure Unterstützung,
das betterplace.org-Team
continue reading
Contact
Ahunbaeva
Bischkek
Kyrgyz Republic


T. Schneider
New message
Visit our website