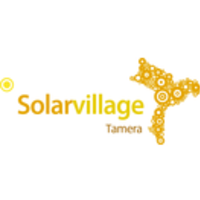 Tamera SolarVillage
managed by J. Valder
About us
(This description is missing.)
Latest project news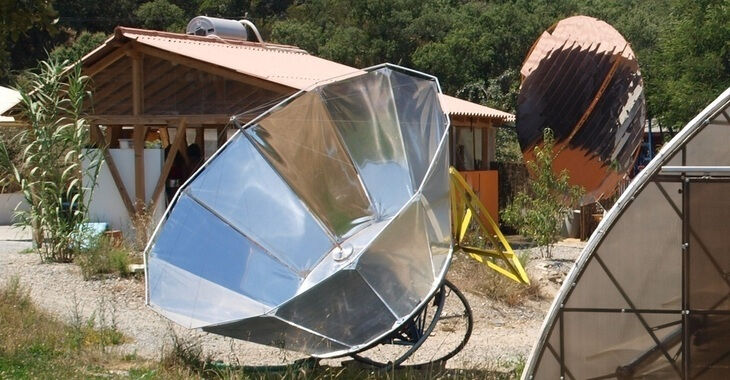 Approaching 3rd Annual Water Symposium - It's Now or Never!
Tamera's 3rd Annual Water Symposium starts on June 6th. For the invitation and full details see here:
http://www.tamera.org/fileadmin/PDF/___Wassersymposium_mail.pdf

That makes it just over a year since we opened this crowdfunding project. Thank you very much to those who have so kindly donated and supported our work. We were able to support Felix Hediger and Ben Tyers to attend and share their vitally important work with water.

The money to bring Terry Manning and Jürgen Kleinwächter together did not come through (yet).

Tamera's ecology team continues to work intensively with water and water retention landscapes. The technology team's work with water continued at a reduced complexity, as a group of engineers and ecologists installed a well here onsite, as part of the water retention landscape, eliminating the need for borehole pumping. This shift of emphasis away from pumping from deeper water layers is presently our focus, here and as a replicable model.

To reflect this shift in emphasis we wish to bring this funding campaign to an appropriate end, and set ourselves a deadline: June 6th. All money that comes in by then will support bringing people together for the Water Symposium. After the Water Symposium we will close this appeal for funding.

So if you still wish to support us in this round, it's now or never!

Best Wishes from the Technology Team. Thank you for the ongoing cooperation.

continue reading
Contact
Tamera Solar Village Monte Cerro
7630
Reliquias
Portugal


J. Valder
New message
Visit our website