Cinephilia
managed by Marloes d.
About us
(This description is missing.)
Latest project news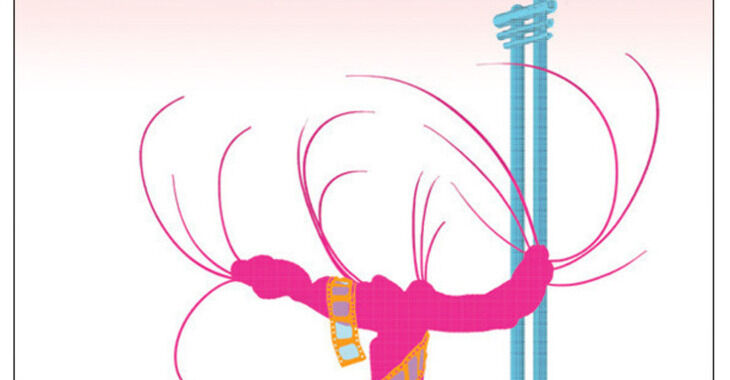 I triggered a (partial)payout for these needs:
Thank you so much for your donations to Cinema al Kolenkit. Thanks to you we could develop our festival further and have an amazing event on June 22, 23 and 24. We hope to see all our donors at next year's edition of Cinema al Kolenkit, and we will post photos of the event soon. Thank you, thank you, thank you, kind regards, Marloes den Hoed on behalf of all festival staff
A donation amount of €136.00 was requested for the following needs:
Small donations €56.00Modest donations €60.00Donations €20.00
continue reading
Contact
Jacob van Arteveldestraat 12HS
1061CL
Amsterdam
Netherlands


Marloes d.
New message
Visit our website