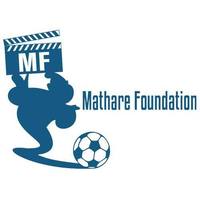 Mathare Foundation
managed by E. Omwanda
About us
The Mathare Soccer Girls is a community sports project operating in the Mathare Valley slum of Nairobi. We are working with a group of approximately 20 ambitious, positive and talented young people to help them realise their potential through .

Our mission is to train the young talents in sports-football so that they can be able to be responsible people in the sporting world

By providing children with a voice and promoting education we hope to break the cycle of poverty and violence that exists in our communities.

What the the group of like minded people values most is sports-football and education and we are requesting if better place would accept our proposal to fund raise for the young children so that they can afford to go to school as most of them face this challenge.They unable to go to schools since their parents cannot afford to pay for their school fee.
Latest project news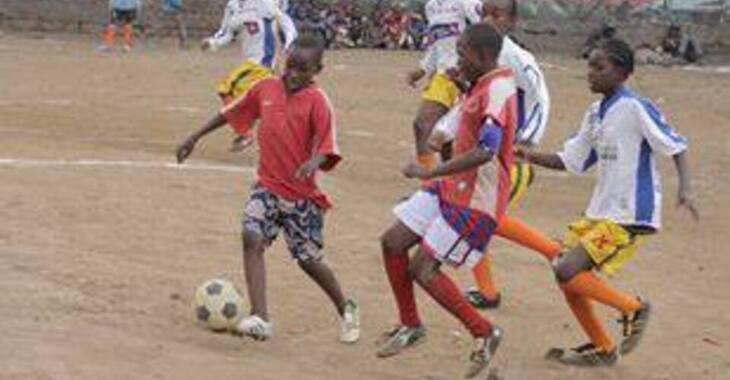 Donations that cannot be used for the project
Dear donors,
when managers of a project haven't requested a payout over the course of a longer period, the German law and our terms of use provide that we (gut.org gemeinnützige AG, operator of betterplace.org) use the money for our tax-deductible purposes. The same applies to the cancellation of a project, where the manager of the project is unable to realize it.

Therefore we will use these donations for the following purposes

Thanks for your support,
the betterplace.org-team
continue reading