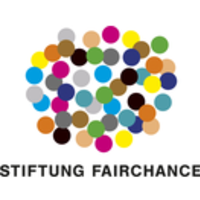 Stiftung Fairchance
managed by A.Wolf
About us
Since its establishment in 2009, the non-profit foundation Schoewel Foundation Fairchance has dedicated itself to improving the prospects and opportunities of children and adolescents in Germany to live a meaningful and self-determined life.
The focus of its language-promotion initiative "MITsprache" is to level the playing field for socially disadvantaged children and immigrant children by enabling them to acquire good German skills at an early age.
Latest project news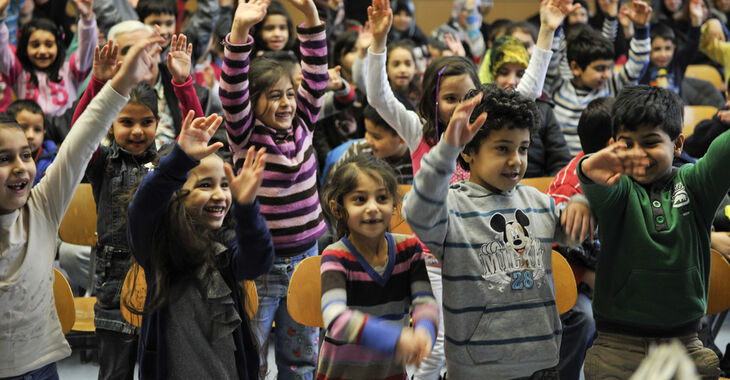 Wir haben 234,00 € Spendengelder erhalten
Die Bildungseinrichtungen erhalten von der Stiftung Fairchance im Rahmen des MITsprache Programmes ein umfangreiches Materialpaket. Wir setzen die Gelder ein, um einen Teil dieser Materialkosten zu finanzieren. Neben Sprachfördermaterialien werden an Kitas und Grundschulen auch diverse Handpuppen geliefert, die das didaktische MITsprache-Förderprogramm über drei Jahre spielerisch miteinander verbinden. Sie heißen: Mimi, Draco und Konstantin und sind bei den Kindern sehr beliebt. Wir bedanken uns im Namen unserer Kinder für Ihre und Eure tolle Unterstützung!
continue reading