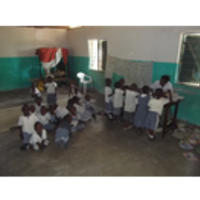 New Life Children's Center
managed by J. Makokha
About us
New Life Children Center was begun in situated in Mariakani along Mombasa _ Nairobi Highway approximately 36 kilometers from Mombasa city.
This project was started in January 2010. Our main objective of starting the project is to help educate, and feed children in our town who's parents are infected with HIV and Aids. Many of the kids we take care of are mainly orphans.

Mariakani is a stop over of many long distance trallers to Nairobi and others going as far as Rwanda and Burundi. This has made many people indulge in unprocted sex with the drivers making many of the women infected with HIV and Aids, making this network spread to other members of the family.

As a long serving pastor in this area, seeing the rising number orphans I started a school and build a house for the kids to sleep in.
We help pay for their education, give them food. When sick we take them to hospital for treatment.

We have a working staff, teachers and cooks. We pay the working staff. The children are not paying any money for they are mainly orphans, so we depend on friends and wellwishers to feed, educate, clothe the kids.
Latest project news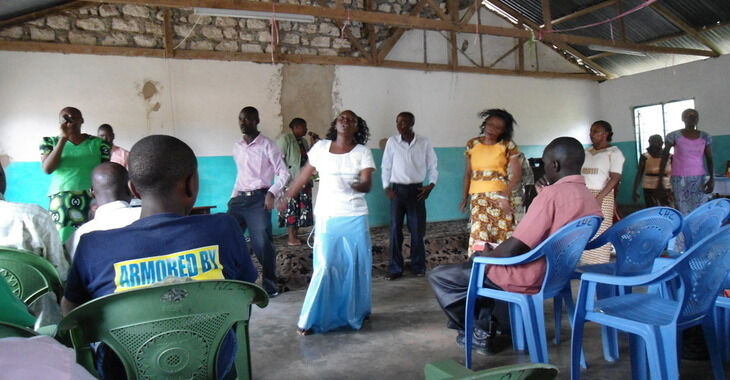 Bought Land for the Cows
We just bought land so we can sell milk and meet some of the needs of our orphan children and the widows in our project thanks for the donors from the USA who gave generously towards that project

continue reading
Contact
Mariakani- Kaloleni Road
Coast
Mariakani
Kenya


J. Makokha
New message
Visit our website