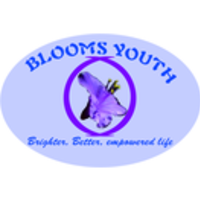 bloom youth group
managed by E. NGUGI
About us
Blooms youth group is an organization aimed at empowering the lives of young people and the community at large through various projects.
Latest project news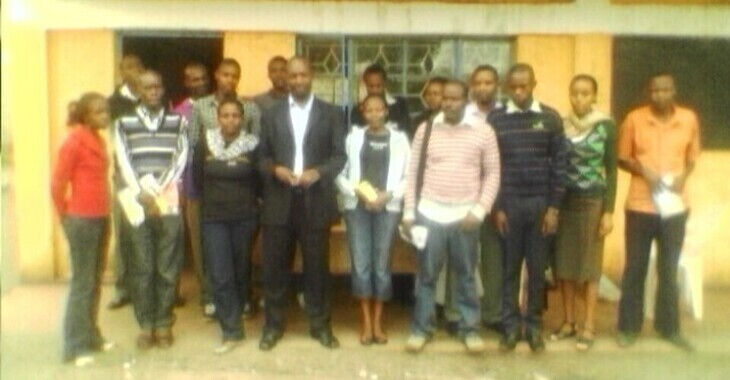 SOWETO SLUMS WORKSHOP
Today 29th JUNE 2012has been a great and moving day, how people who abuse drugs and those who live with them are thirsty of the information on the effects of drugs and how they can abandone drugs abuse.
This has given us the motivation of educating them more and more.  To accomplish this goal we need your support.
continue reading