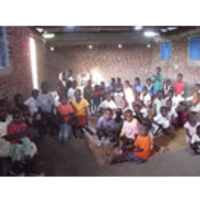 hope link development project
managed by d. odindo
About us
hope link is community integrated orphaned child progamme located in Kenya Africa to mitigate on social economic problem.
the project runs a pre primary school to develop destitute children to be self resilient members oft the society
we work with volunteer across the globe who come share experiences and expertise to help make a difference. we encourage well wisher contribution in any form and we encourage individual to contact us.
we facilitate campaigns on sustainable health programmes and live livelihoods
the organization is managed by a team of young talented and competent individuals with different skills and talents.
Latest project news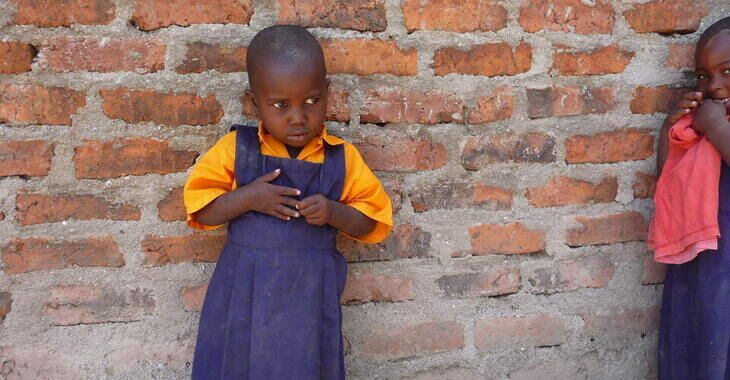 supporting community against poverty and disease to provide better life.
Hope link is a non profiting Community organization working with local vulnerable community members such as orphans and further vulnerable children, widows and people living with HIV/AIDS within our society.
Our organization is registered with the ministry of gender sports and social services since 2008 and is committed to mobilize resources locally and internationally to improve the socioeconomic well being of our beneficiaries.
Our current mission is to establish linkages and networks for grassroots empowerment in order to contribute towards the overall development and wellbeing of citizens on Rusinga Island.
It is our vision to contribute to a healthy transformed and empowered society in health via education and microcredit- enterprises. Hope link is an organization whose mandate is to ensure transparency, accountable, quality services and provision of equal opportunity to all. We are publishing our accountable report online to the member and also encourage follow up to the ground through visitation of our project to investigate on our actual performance.

At the moment, we are looking for financial support in order to provide for two students to continue their high school education but currently lack the financial means. One is a total orphan with no alternative means to go to high school but has passed so well trough school at national level until now.
Please help us to contribute to the future of those children by donating a small amount to our project. We believe as dear friend you can be a source of change. Giving yourself is real change to make a legacy of shaping our world and as we all know that change to an individual is change to the entire world.
We appeal to you, to join our fund raising campaign to raise a total of 2000$ of which will assist two needy student in their fee for one year in high school so that they may not miss their chance of education, as we know that education is the key to human success.
We call upon the members of the movement to move the world to a better place for the less fortunate. Please don't hesitate kindly donate to our account and give us your details to help us give you report in time. For more information visit our web site http://hopelinkchild.wix.com/rusinga
A warm welcome and many thanks in advance for your contribution

continue reading