Die Zauberlaterne
managed by A. Wildt
About us
The Magic Lantern is an international film club for children aged 6 to 12. It aims to introduce children to the pleasure of discovering great films… not on a couch but in a real cinema providing a magical setting for film.

Discovering the world of cinema while having fun!

In today's world, children are exposed to visual media at an increasingly young age yet they do not possess the tools with which to analyse these visual images. At a time where visual media is increasing its cultural and social influence on society, this observation deserves reflection, especially considering the fact that visual media education is virtually non existent in today's primary school curriculum. For this reason we have set out to promote visual media literacy for children; an education adapted both to their level of knowledge and their interests.
Latest project news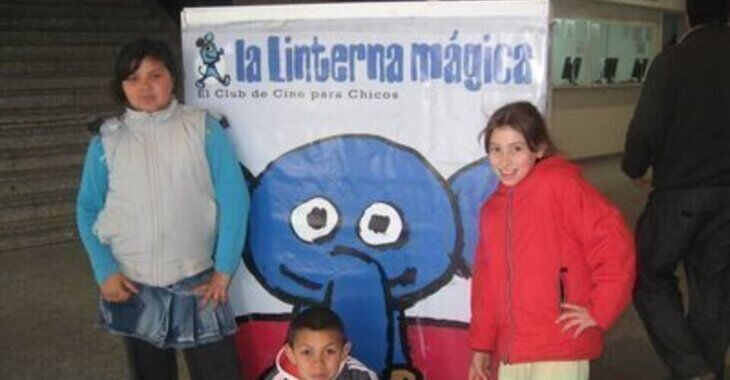 Ende der 4ten Saison
Wir arbeiten weiterhin daran Kinder die keinen Zugang zum Kino haben, an unseren Vorstellungen einzuladen. Der Transport ist meist ein Hinderniss, desshalb brauchen wir Ihre Unterstützung.
Gabi Portner
Mar del Plata /Argentinien
continue reading
Contact
Rue des Terreaux 7
2001
Neuchâtel
Switzerland


A. Wildt
New message
Visit our website