Green Education for Poverty Alleviation (GEPAT)
managed by M. Boekholt
About us
GEPAT is a farmers collective with 500 registered farmers in the Kagera region (N.W. Tanzania). It also works closely with a radiostation. Widows, whom have big problems in Africa, will now lead the nurseries growing jatropha curcas and moringa oleifera. This plan, a full business plan is available, will have an immediate positive impact on thousands of local people. The Moringa products will be partially exported to Europe and the USA (buyers available). Moringa is a very high nutrient tree and has high medicinal properties. It is instant food for the local people. From the proceeds the plantations will be extended or new projects implemented. Also hospitals will be renovated, extended or newly build as well as health care centers and schools

Any donations is welcome!!! In a short period of time we will set up a website.
Latest project news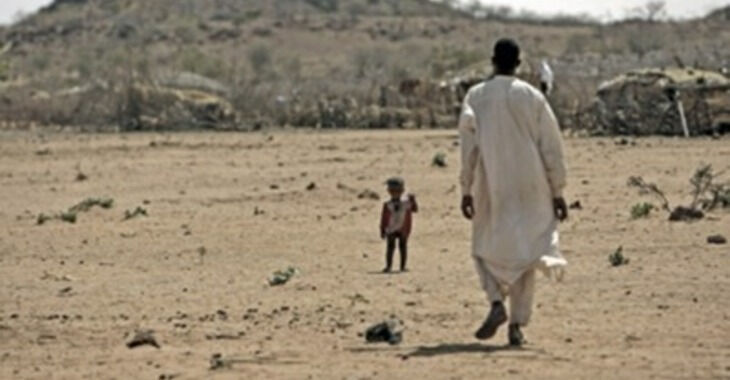 Progress 1
We can inform everybody that we now have extended our managment team in Tanzania. She will do research on how to use Moringa products for curement of illnesses and diseases. She also is helping with setting up GEPAT throughout Tanzania. We now have have established our first Farmers Association in the province Kagera, the Karagwe region. The 500 farmers have now elected in a democratic way their leader.
We are now organizing, throughout Tanzania, but mainly the Morogoro region, farmers whom are growing Moringa on their own. Most do not have the right channels and/or contacts to offset their product. They will be enrolled in another Farmers Association and will receive all the help and support: to offset their products, to give Fair Trade prices, make a fist for their own rights.
Best wishes for the New Year for all reading this blog.
Max Boekholt/Judith Spanjaard
continue reading