JM Odingo Foundation
managed by S. Adhiambo
About us
Non for Profit foundation helping children and women to alleviate poverty and HIV/AIDS awareness. The foundation has built a church and in the church a Pre-school has been started where the children affected by HIV/Aids get pre-school education; lunch and a light meal is made available to the children.
AT this time the Odingo Family has Obtained a 4 acre piece of land to build the pre-school with anticipation of expanding the preschool to a primary school in the future.
Our hope at this time is to obtain funding to start the building meanwhile the children are taught in the church.
Latest project news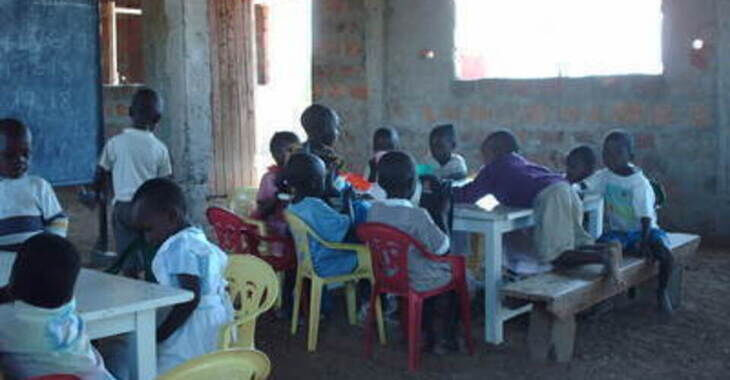 Thank you and welcome
To My friends,advocates and supporters at Better place
Welcome to JM Odingo Episcopal school Project
The Implementation phase of the intervention as proposed will be charaterized by sound data collection, and management strategies, all acomplishments will be documented and will be used to gauge the qualitative and quantitative effects of the project I look forward to transparency of this project to allow supporters to achieve the goal of compassion.
looking forward to working with you.
Thanks for the support
Sally
continue reading