Our Magic Beans
managed by R. Abbott
About us
Our Magic Beans was officially created in January 2011, although we have been in Mozambique since early November 2010. We are a non-profit organisation, and our goal is to teach sustainable subsistence farming by first doing the farming, and then teaching by showing the developed ecosystem.
Latest project news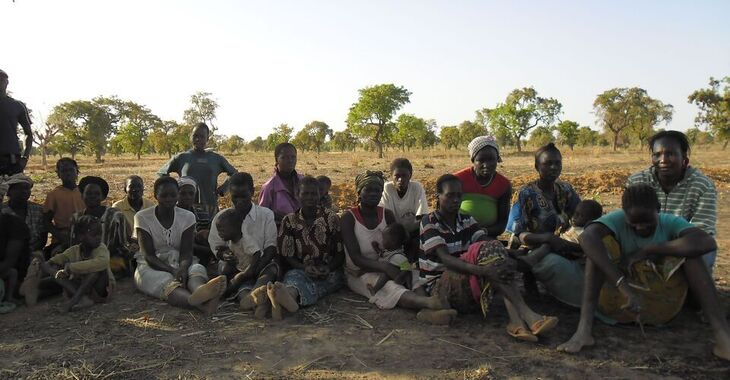 I triggered a payout for these needs:
Thank you all for your continued support. The farm is at its 4th harvest and things are going great. In 2017 we will start working on the educational program! 


A donation amount of €10.00 was requested for the following needs:
plants €10.00
continue reading
Contact
25, allée Condorcet
01630
Saint Genis Pouilly
France

R. Abbott
New message
Visit our website