About us
about us in UIAM the Children
Is a charitable business for profit but the profit is utilize to help, protect, educate, guide, support children of this Earth.
We are a legal business in Hawaii.
We promote Art and performing and Chanel any blessing for Uiam the children's benefit in to a safer future for our protégées .
Please feel free of partaking of the shift in perception from fake power to real solidarity with our savers, teachers the children of Earth.
Mahalo for your tender heart



About Eartha: founder
Born to be... Entrepreneur by birth right, Minister, Spiritual midwife, Shealer, Shawoman, creator, producer,children's educator,Dancer,singer,clown,gardener, animal supporter, practice meditation, original Peaceactivist,sister, Mother, daughter, Lover of the Earth.


about UIAM:
Is a legal entity that dedicates all kinds of efforts, from every where to help-protect kids, and their caretakers.
A physical place (emerging).
A virtual entity that donates to causes for kids.(donations such as care taking, food, temporary shelter, education, protection, support, with unlimited and unbounded LOVE. A sanctuary for plants, waters, rocks, minerals, animals and first kids.UIAM and the kids, LOVE and protect the ecosystem in perfect harmony with the organic balance on Earth.
A niche for artists and confident creators of harmony and JOY.
A healing center: for the purification of mind-body-spirit. Is the religion of love acting in holiness.
A community, Earth's tribe.is you.
Latest project news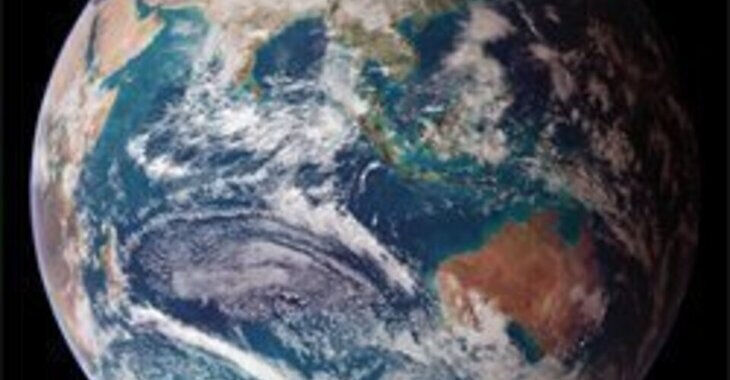 UIAM
UIAM ( I was born the 20/10/2010)
mission statement
Reconnection to the source of life (LOVE) trough respect for the AINA's (Nature) laws in harmony with the Earth's organic balance.
The Kids of the  Earth's Tribe need our support.
Earth, (padre-madre): pachamama , Hermaphroditic home for us IT LOVES us equally, animal, plant or water, air or human kind, our physical home this biodiversity of living beings needs our awareness.
  Urgent : Ceremonial reverence for all life on Earth.
continue reading