Help A Child to Study
managed by A. McLeod
About us
The Help A Child To Study Project was established by Somaiya Vidyavihar Trust in 2002 to assist underprivileged meritorious students to continue their study. Scholarships are given to the students for courses after the 10th grade in order to fund their further education. In order to apply for a scholarship, the student must be from a poor family and have received high percentage marks in their previous course: 70% for girls and 75% for boys. Students are sponsored for a variety of courses right from junior college up until medical and engineering.

In terms of child sponsorship programs in India, Help A Child is largely unique. Most programs operating here focus upon the young child, supporting them only until the age of 16 or 18, at the very most vocational training is offered upon graduation. While these programs are aimed at alleviating poverty, something extra is needed in order to break the poverty cycle for the child and their family. Help A Child firmly believes that further education is the most powerful way to lift families out of poverty by enabling them to stand on their own feet by using their own knowledge and talents.

Help A Child does not discriminate between students based upon caste, religion or gender. While a lower percentage rate is set for girls this is to encourage a greater female participation in further education as only 22% of Indian women currently have more than 10 years education as compared to 35% of Indian men. By ensuring that the only criteria for scholarship eligibility is talent and poverty, Help A Child is able to ensure that students with the ability and drive to succeed receive the support they need to do so.
Latest project news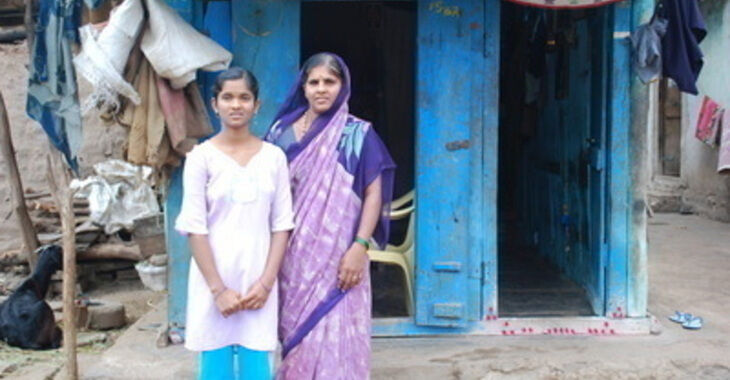 Please do watch a video on our work on Youtube
http://youtube.com/watch?v=uJr0deKZxqo
continue reading