New Future for Children (UK)
managed by T. Sparrow
About us
We are a registered Charity in the UK (No. 1114843), set up in 2006 to support the New Future for Children orphanage in Phnom Penh, Cambodia. It has been run by Tony Sparrow, after his daughter, Lydia, spent her gap year volunteering at the orphanage.

NFC has recently found difficulty raising funds, as some of its existing donors have been hit by the economic downturn. The orphanage costs around €7000 each month to keep 58 children safe from harm and to give them the chance of education. That is less than €5 per child , per day!

Additionally, the orphanage runs a volunteer programme, where English-speaking students help to teach the children to speak and write English, to enable themto gain better employment (e.g. in commerce or tourism) when it is time for them to leave NFC.
Latest project news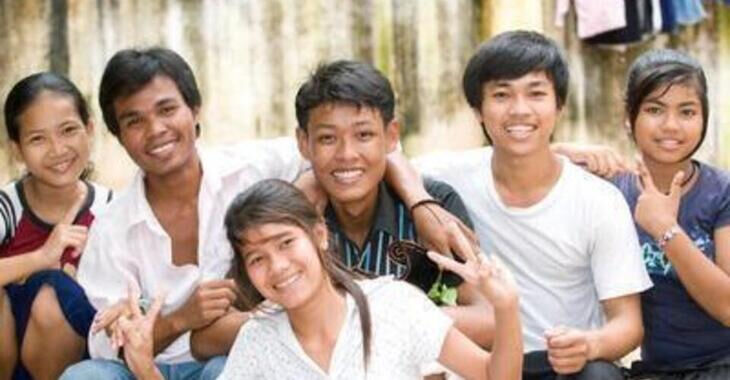 I triggered a (partial)payout for these needs:
These vital donations will be transferred in full to New Future for Children in Phnom Penh, Cambodia, to support the day-to-day funding of the orphanage - keeping vulnerable children off the streets and providing them with a safe home and basic education
A donation amount of €375.00 was requested for the following needs:
1 week's running cost for New Future for Children €375.00
continue reading