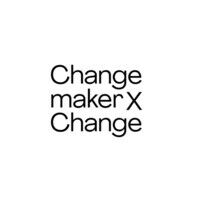 ChangemakerXchange gGmbH
managed by ChangemakerXchange gGmbH
About us
ChangemakerXchange envisions a world where everyone is part of inclusive communities in which people connect deeply and co-create positive action to serve the wellbeing of people and planet.
We provide safe, supportive, fun, and empowering spaces for changemakers. We foster profound connections, nurture wellbeing, and enable peer-learning and meaningful collaborations so that changemakers may create, sustain and scale positive change.
Latest project news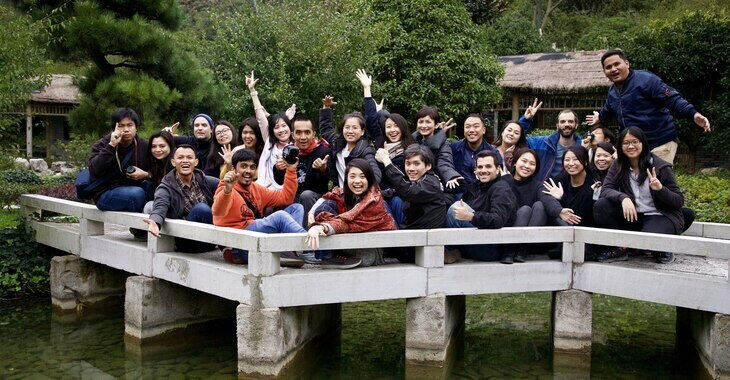 We received a payout of €30,000.00
Zur Deckung von Administrations- und Overheadkosten, die zur Realisierungen der im Projektbeschrieb angegebenen Aktivitäten erforderlich sind.
continue reading