Volta Basin Development
managed by A. Purmar
About us
OBJECTIVES/PURPOSE
The organisation to be registered as a charitable company under the
requirements of the 1993 Act.
· this is to relief financial hardship
· advancement of education, training and apprenticeship
· advancement of religion and other cultures
· for the benefit of the community and also for the general public
· to support the livelihood for women or female headed household
· to support children living under difficult circumstance
Relief of financial hardship includes, people who are suffering from the effect of old age, sickness and disability. By giving money to beneficiaries or providing food, clothing or housing and by giving advise or other services to those in need and also temporary hardship caused by job loss or sickness.
Latest project news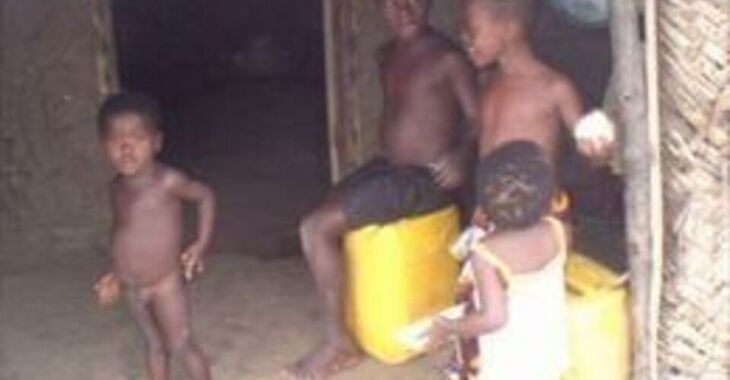 profile
I am very much disappointed that there is never any donation towards the project
continue reading
Contact
8 Rogers road Canning Town
E16 ILW
London
UK


A. Purmar
New message
Visit our website