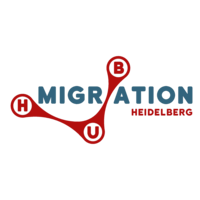 Migration Hub Heidelberg e.V.
managed by Se McCarty
About us
Migration Hub Heidelberg is a network in the Rhein-Neckar region that works on all layers of society in order to understand migration as a lived reality. This goal guides our work for migrants and their initiatives as well as for local stakeholders, who are active in the field of migration and anti-racism. We give space to the perspective of people with migration history by supporting their engagement with need-based individual aid, networking and provision of spaces. Our Hub serves as a physical place for civil society to exchange and cooperate towards sustainable and goal-oriented engagement.