proneza gemeinnützige GmbH
managed by Lukas Auer
About us
Projects for sustainable development cooperation

Fed up with anonymous organizations and ineffective large-scale campaigns? Welcome to Project Hope! No big water head, no expensive downtown office, no pointless giveaways. Instead: projects, that make a difference.

We are a non-profit organization based in Berlin, Germany. Our focus is on long-term educational, environmental and aid projects with maximum local added value.

In our projects, we attach great importance to involving the local population as early as possible, because as a rule, the affected local people themselves know best what they need.

Thanks to our expertise and many years of experience in the field of development cooperation, we stand for binding projects that have a lasting effect. We carry out our work with full conviction and high ethical standards.
Latest project news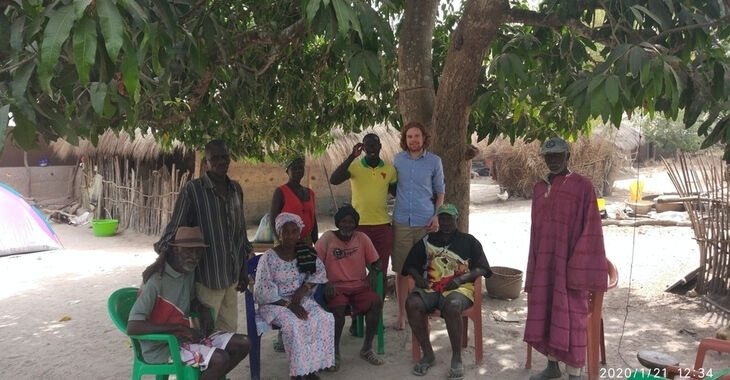 Wir haben 464,08 € Spendengelder erhalten
Danke für Deine Unterstützung! Der Rohbau unserer Schule wurde mit deiner Hilfe erfolgreich fertiggestellt, derzeit arbeiten wir an der Errichtung des Dachs um den Bau vor der Regenzeit zu schützen. Sämtliche Spenden werden zu 100 % an das Projekt weitergeleitet. Gemeinsam für Cassolol.
continue reading