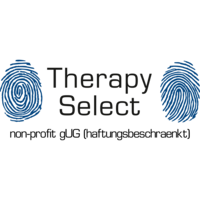 TherapySelect non-profit gUG (haftungsbeschränkt)
managed by Frank Kischkel
About us
We founded the non-profit company TherapySelect non-profit gUG (haftungsbeschränkt) in 2019, primarily to help cancer patients.

This is to happen on two levels:
1. Dr. Frank Kischkel is the know how carrier of a diagnostic test to find out the efficacy of cancer drugs before starting a cancer therapy (see https://www.therapyselect.de/en/ctr-test).
This test is to be taken over and further developed by the non-profit company.
2. we would like to strengthen the competence of patients through patient coaching. This is currently already happening free of charge through Dr. Frank Kischkel. The area is to be expanded and improved.
Latest project news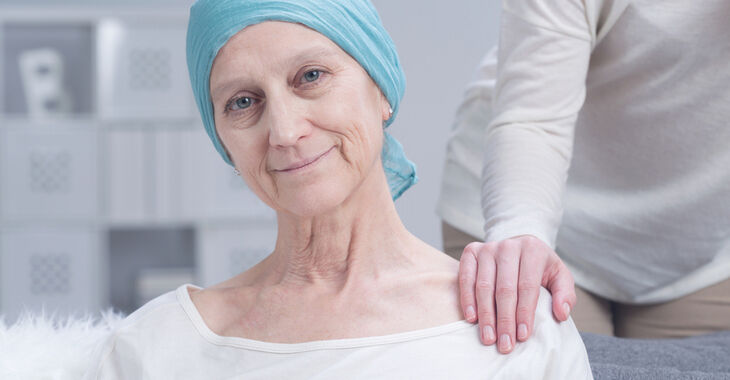 Wir haben 438,75 € Spendengelder erhalten
Die Spenden werden für die Administration des Projekts verwendet, da die Menge noch nicht ausreicht, die Laborarbeiten durchzuführen.
continue reading