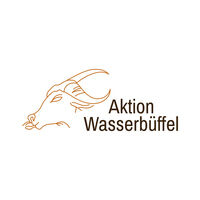 Aktion Wasserbüffel e.V.
managed by Katherina Range
About us
The goal of "Aktion Wasserbüffel" is to help people in the Philippines to help themselves. Our support is the impetus for continued, independent and independent life. Through compassion, care and education, we enable abandoned and neglected children and young adults to have a long-term future without remaining trapped in the circle of poverty, abuse and violence.
The water buffalo, the indispensable beast of burden in the Philippines, stands as a symbol of urgently needed help.
Latest project news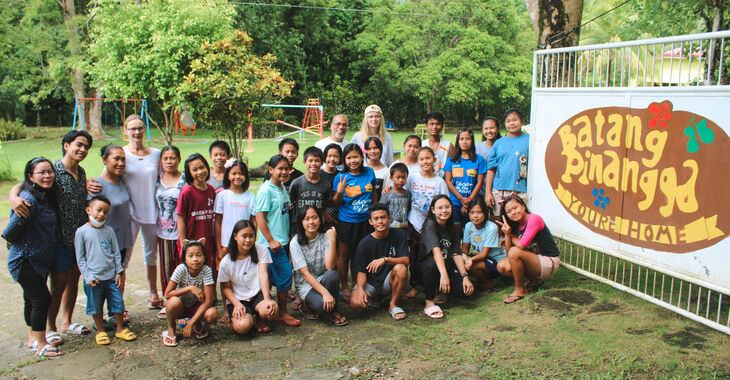 Wir haben 8.291,23 € Spendengelder erhalten
Sehr geehrte Spender und Spenderinnen,
vielen Dank für Ihre Unterstützung. Wir freuen uns mit Ihren Spenden auch in diesem Jahr das Kinderdorf Batang Pinangga auf den Philippinen unterstützen zu können. Batang Pinangga heißt "Das geliebte Kind" und bietet ein zu Hause für bis zu 30 Kindern. Diese Kinder leben meist mehrere Jahre im Kinderdorf und erhalten die benötigte Liebe, Aufmerksamkeit, Schulbildung Förderung und Therapie. Die Gründe, warum die Kinder in Batang Pinangga aufgenommen werden, sind vielfältig. Seit über 20 Jahren besteht die Partnerschaft. Wir hoffen, dass wir mit Hilfe Ihrer Spenden die Partnerschaft noch viele Jahre weiterführen können. Danke!
Neuigkeiten finden Sie auf unserer Webseite oder auf Instagram, Facebook und LinkedIn
https://betterplace-assets.betterplace.org/uploads/project/image/000/112/448/295091/limit_600x450_image.jpg



continue reading
Contact
Artilleriestraße 35
52428
Jülich
Germany


Katherina Range
New message
Visit our website