DeCo!
managed by Chris S.
About us
DeCo! is a social business in Ghana and Seed Award Winner 2010 awarded by UNEP and UNDP. DeCo! composts local biomass to organic fertilizer for farmers in Northern Ghana. DeCo! operates decentralized composting plants and follows a low-tech approach, windrow composting, in order to minimize technical barriers and risks and employ local people. The plants are run by local managers with higher education degrees and part-time employment of people from the surrounding villages. On the basis of diverse inputs (like fruit and vegetable waste, neem tree leaves, waste from processing shea butter and other local agro-processing activities), DeCo! produces high quality organic fertilizer targeting small-scale farmers close to the production site. By working together with local NGO`s, MOFA (Ministry of Food and Agriculture) and research institutes, DeCO! aims not only to sell a product but inform and educate farmers about the benefits of applying organic matter to their soils.

For more information please see our project booklet on our website www.deco-farming.com or send us an email to info@deco-farming.com
Latest project news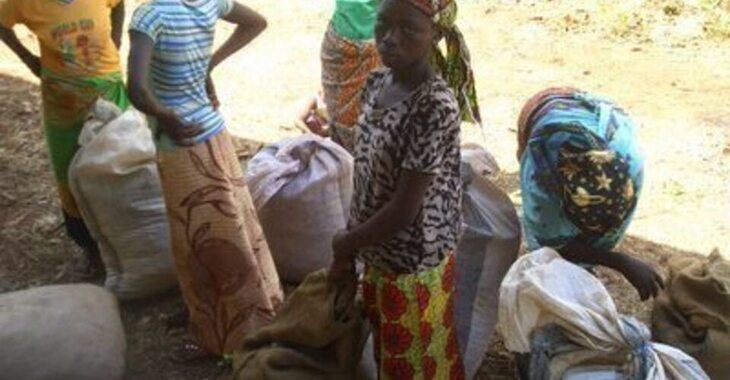 I triggered a payout for these needs:
we will buy new inputs for the composting process and support the production of our fertilizer product. With  our fertilzer we reach many smallholder farmers in the Northern Region around Tamale.
A donation amount of €250.00 was requested for the following needs:
Purchasing inputs for composting process €250.00
continue reading