Meetingpoint Music Messiaen e.V.
managed by Alexandra Grochowski
About us
The Meetingpoint Music Messiaen e.V. has set itself to raise public awareness of the history and the fates of the prisoners of the former prisoner-of-war camp Stalag VIII A on a world-wide scale together with its Polish partner, the Foundation Remembrance, Education, Culture. Next to the POWs the history of National Socialism, the Shoah and the Second World War form the main pillars of the society's work.
Another key to remembering the fate of 120,000 prisoners of war is the premiere of the "Quatour pour la fin du temps" by the French composer Olivier Messiaen in 1941 in Stalag VIII A, which is another point of reference for the association's work.
The joint operation of the German-Polish memorial, research of its history as well as educational work using modern formats of cultural and historical-political education with an international orientation and focus on young people, form the core of the association's work.
Latest project news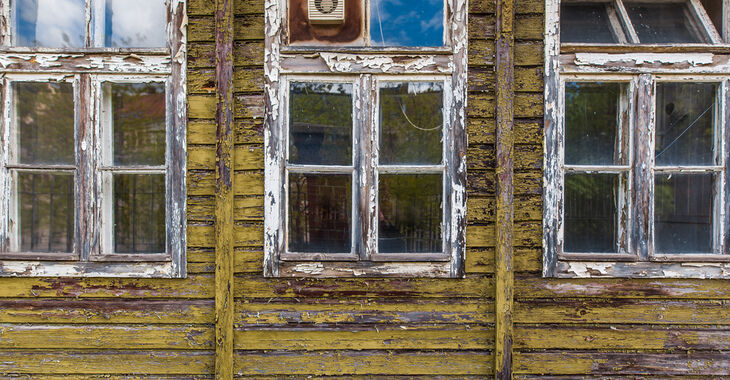 Wir haben 550,87 € Spendengelder erhalten
Die Spendengelder wurden für den Abbau, die Analysen sowie die professionelle Sicherstellung einzelner Teile und zur  Lagerung dieser verwendet. Zur Zeit führen die Stiftung und der Meetingpoint Memory Messiaen e.V. intensive Gespräche zum Wideraufbau und der damit zusammenhängenden notwendigen Förderung.
Herzlichen Dank an alle Spender:innen. Wir halten Sie auf dem Laufenden!

The donations were used for the dismantling, the analyses as well as the professional securing of individual parts and for their storage. At present, the Foundation and Meetingpoint Memory Messiaen e.V. are holding intensive talks on the reconstruction and the necessary funding.
Many thanks to all donors. We will keep you informed!
continue reading
Contact
Demianiplatz 40
02826
Görlitz
Germany


Alexandra Grochowski
New message
Visit our website