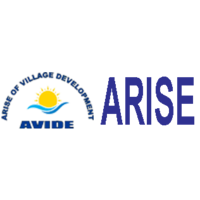 Arise of Village Development (AVIDE)
managed by Silviah Ghati
About us
Arise of Village Development (AVIDE), a nongovernmental organization in Tanzania ,with our mission to enhance community livelihood through capacity development, humanitarian support and realization of social and economic available national economy and humanitarian development. We are working in Tanzania mainland. We have been working since 2017 with a lot of success in all areas of operation, bringing the positive change to most poor communities in our areas of specialization. Our projects placement include: Women empowerment, health and protection of people born with albinism, agricultural/ tree planting and games and sports projects
our main objectives which include;
• Protection and raising awareness through campaigning against violence to people born with albinism
• To create awareness on modern farming practices and product marketing for poor farmers in rural areas
• To enhance and facilitate humanitarian support to people with disabilities in education and health spheres.
Contact
Nyakihenene Street
487
Tarime
Tanzania


Silviah Ghati
New message
Visit our website