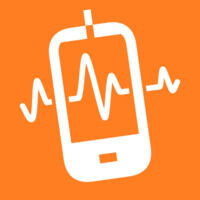 F.u.F. des II. Phys. Inst. A der RWTH Aachen e.V.
managed by Jens Noritzsch
About us
The association Freunde und Förderer des II. Physikalischen Instituts A der RWTH Aachen e.V. is primarily committed to the further development and distribution of the phyphox app developed at our institute. With this app we want to enable children, teenagers and young adults to experiment independently and to conduct their own small research projects. The app can make STEM education more contemporary, attractive and diverse and should therefore continue to be available to all users free of charge and without advertising. At the same time, it promotes the ability to collect and evaluate data in a critical way. The app also offers great potential to improve educational equity - in Germany and around the world. Help develop the phyphox project further with your donation and support us in our mission!
Latest project news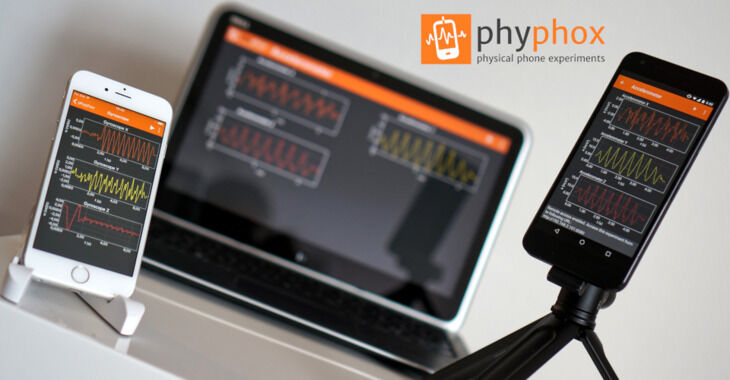 Workshop, website, and version 1.1.12
Dear Supporters,

We will have a summer workshop again this year, where we will show a colorful bouquet of news. This includes a first look at our work on a new website and, of course, version 1.1.12 of the app released last week. Find all details below...

On September 8, our Aachen phyphox summer training (in German) will be held again, where the whole phyphox team will present experiments and features around phyphox with talks and workshops. We have some new stuff in the program like a blockly-based experiment editor and more about (our own) wireless sensors.

This year we will return to the lecture hall center "C.A.R.L." in central Aachen directly at the train station "Aachen West". Participation is free of charge and possible for half or full day.

Further information and registration at https://phyphox.org/lehre2023/.

We plan to reorganize our website so that it better suits your needs and you actually find things. We would like to gather some feedback from your side – perhaps carrying your educator's hat as well as your students' hat and others that are not yet targeted. These items might give you some orientation:


Your/their expectations and Wishes for the phyphox website What do you/they need from the website? Why do you/they visit the website, what are you/they looking for? What are the most important pages on the website? Where do you expect help? What information needs to be added or extended? What keeps you away from the current website … or would attract you? :)
We are looking forward to your feedback to <contact@phyphox.org> or in our forum.
You'd like to see this: our new release 1.1.12 "precious projecting by bad bulbs" featuring new Georgian and Hindi translations, optional bright mode, adjust font size and line width, furthermore improvements for Bluetooth devices, puck.js support, …
Full list of changes
continue reading
Contact
Templergraben 55
52062
Aachen
Germany

Jens Noritzsch
New message
Visit our website