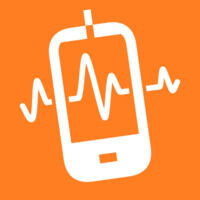 F.u.F. des II. Phys. Inst. A der RWTH Aachen e.V.
managed by Jens Noritzsch
About us
The association Freunde und Förderer des II. Physikalischen Instituts A der RWTH Aachen e.V. is primarily committed to the further development and distribution of the phyphox app developed at our institute. With this app we want to enable children, teenagers and young adults to experiment independently and to conduct their own small research projects. The app can make STEM education more contemporary, attractive and diverse and should therefore continue to be available to all users free of charge and without advertising. At the same time, it promotes the ability to collect and evaluate data in a critical way. The app also offers great potential to improve educational equity - in Germany and around the world. Help develop the phyphox project further with your donation and support us in our mission!
Latest project news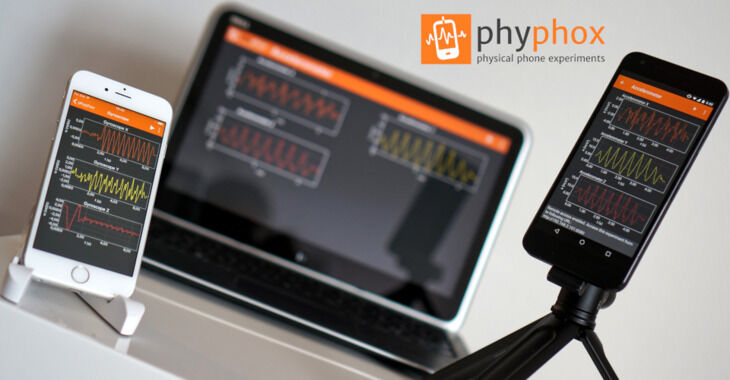 Aestanation
While we are aestanating, you could read our article in the Alumni Magazine No. 72. If you prefer to dedicate yourself to Arduino projects, you should take a look at phyphox Micropython BLE, with which we are taking our first steps this semester at RWTH. The new .phyphox editor has also made a big leap forward, but with im- and export there is still quite a way to go.

Apart from that, the Aachener Sommerfortbildung finally gives the opportunity to talk in person again about smartphone experiments in school and university.
continue reading
Contact
Templergraben 55
52062
Aachen
Germany

Jens Noritzsch
New message
Visit our website