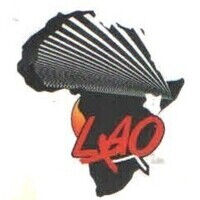 Children Home Sponsor
managed by Dorcus Andati
About us
We welcome you to Likoni Aids orphanage whose basis of formation being to safeguard, care and protect orphans and vulnerable children both affected and infected by HIV/AIDS epidemic, abandoned, neglected and the less privileged children in the society.

It was founded in the year 2000 by Rev. Ombeva Anzani in collaboration with the community of Timbwani after bearing witness to vulnerable children languishing in the corridors of the sprawling slum of Timbwani.

It was by then that the vision of being rays of hope for African children came to birth.

We are found along Mrima Road near to Mrima Secondary school at the junction of P.A.G Church leading to Mathare area in Likoni sub county Mombasa county.