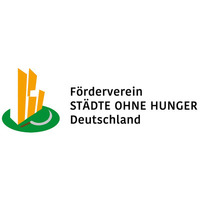 Förderverein STÄDTE OHNE HUNGER Deutschland
managed by E. Beuth-Heyer
About us
CIDADES SEM FOME (CITIES WITHOUT HUNGER) is a non-governmental organization (NGO) which has set up sustainable agrarian projects in urban and rural areas based on organic farming. The aim is to help and teach people to manage their own business and become financially independent. Community Gardens, School Gardens and Agricultural Greenhouses have been developed on unused and neglected public and private areas within social focal points to provide jobs and improve the diets of adults and children. In 2009 the Small Family Farms Project, the organizations fourth project, has been set up in Rio Grande do Sul, to train farmers in multiple cropping as an alternative to monoculture and help them starting new businesses in organic farming.
CITIES WITHOUT HUNGER was founded in 2004 in São Paulo by Hans Dieter Temp, who has a degree in Business Administration, and is a Technician for Agriculture and Environmental Policies. In 2013 Hans Dieter Temp was selected and awarded with the title Social Entrepreneur "Changemaker" by Ashoka. CITIES WITHOUT HUNGER has received numerous national and international awards, such as the Milton Santos Award in 2014, created to honor entities and people who have contributed with the city of São Paulo. In 2012 CITIES WITHOUT HUNGER was selected by Caixa Econômica Federal for its commitment to the realization of the UN-Millennium Goals. The organization was also awarded with the Dubai International Award for Best Practices 2010 (UN-HABITAT).
Latest project news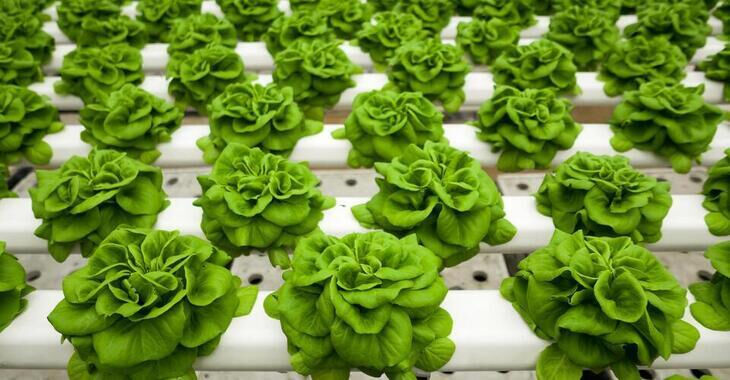 Wir haben 58,44 € Spendengelder erhalten
 Für die Infrastrukturprojekte von STÄDTE OHNE HUNGER werden neue Werkzeuge zum Bau von Gewächshäusern benötigt.  Mit den verfügbaren Spenden, für die wir herzlich danken, sollen diese beschafft werden. 
continue reading
Contact
Menzelstr. 11
14193
Berlin
Germany


E. Beuth-Heyer
New message
Visit our website