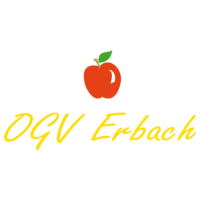 Obst- und Gartenbauverein Erbach e.V.
managed by Thomas Simon
About us
The OGV Erbach is a lively association in the Homburg district of Erbach, which has dedicated itself to plant protection and fruit growing, our exploitation. In addition to its own piece of fruit and roses, the association maintains two other orchards and supports the Websweiler Hof Golf Club with pruning trees. The preservation of our environment and community life in the village are very important to him. Not only the quality of the juices, liqueurs and schnapps are valued nationwide, but also its events.
The association maintains a restaurant ("Quetschebudche") for lectures, social celebrations and a Sunday morning pint. This year 2020 the association wanted to celebrate its 125th anniversary. Unfortunately, the celebrations had to be canceled due to Corona. Without the income from the restaurant, the association lives on its substance this year. As a result, the urgently needed renovation of the outer facade, which was planned for this year, could not be carried out.
Latest project news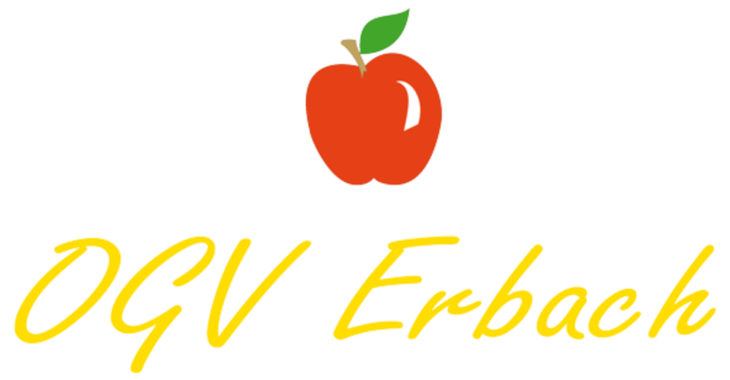 Wir haben 1.932,76 € Spendengelder erhalten
Die Renovierung der Außenfassade unseres Vereinsheims ist fast vollkommen abgeschlossen. Lediglich eine Stahltür muss noch gestrichen werden. Damit erstrahlt unsere Fassade ein Jahr nach unserem Jubiläumsjahr (125 Jahre) in neuem Glanz.
Wir danken allen sehr herzlich, die zu diesem Erfolg beigetragen haben!
continue reading
Contact
Steinbachstraße 64
66424
Homburg
Germany

Thomas Simon
New message
Visit our website