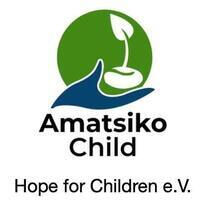 Amatsiko Child - Hope for Children e. V.
managed by Alex Kanobaire
About us
Amatsiko means hope. And that is what we want to give to the children in Uganda. Hope for their future, for their health, for a good education, for loving care and much more. Through targeted help and support, we want to improve the living situation of individuals. Our goal is to support needy children in Uganda and lead them into a safe, healthy future. To this end, we finance local schools as well as measures that are necessary for accommodation, livelihood and care during the sponsorship. With "help for self-help", we support projects that have the potential to give people a chance and offer them opportunities to improve their living situation themselves. Our focus is on projects in the areas of children's homes, education, hygiene, water supply and nutrition. We especially want to support the generations of tomorrow and break the cycle of poverty for you.
Latest project news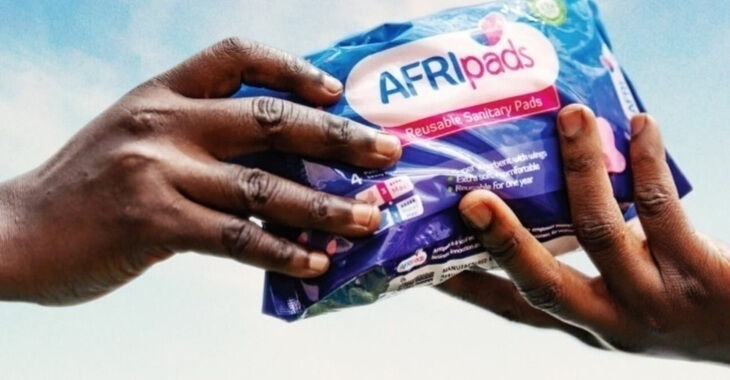 Wir haben 331,74 € Spendengelder erhalten
Mit der Spende werden Afripads direkt beim Hersteller in Kampala bestellt und auf 2 verschiedene Organisationen verteilt. Zum einem bekommt das Amatsiko Kinderhaus in Gayaza waschbare Binden,  zum anderen bekommt die Organisation "Hope for Change Africa" welche, die sie an bedürftige Mädchen und Frauen verteilen werden. 
continue reading
Contact
Greifswalderstr. 75
33605
D-33609 Bielefeld
Germany


Alex Kanobaire
New message
Visit our website