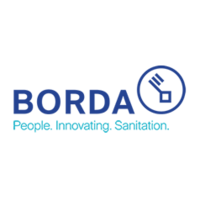 BORDA e.V.
managed by BORDA e.V.
About us
BORDA: People. Innovating. Sanitation

BORDA is a civil society organization that was founded in Bremen in 1977. We work with a network of local partner organisations in more than 20 countries to implement the human right to clean drinking water and safe sanitation for everyone. We rely on decentralized sanitary systems and inclusive urban planning with intensive participation processes and the establishment of sponsorships for the operation of sewage treatment plants and sanitary companies.

Sanitation has a lasting effect:
In Europe, life expectancy has increased by 30 years in the past 100 years. 25 years of it due to better water management, sanitation and nutrition.

We are convinced:
Decentralized wastewater treatment plants and the establishment of operator sponsorships for the operation of the plants can improve the sanitation and thus the health situation in the rapidly growing cities of the Global South in the short term and noticeably.
Latest project news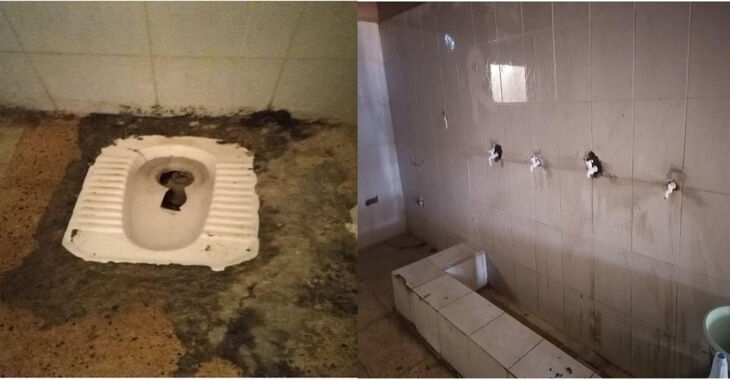 Projektabbruch
Liebe Spender*innen,

betterplace.org hat dieses Geldspendenprojekt gemäß Ziffer 14.2 unserer Zusätzlichen Nutzungsbedingungen für steuerbegünstigte Organisationen und Projekte abgebrochen.

Die noch nicht überwiesenen Spendengelder in Höhe von 461,01 Euro, die nicht mehr an die Spender*innen zurückerstattet werden konnten, verbleiben bei betterplace.org. Wir verwenden dieses Geld für die Verfolgung unserer satzungsgemäßen Zwecke.

Hier gibt es mehr Informationen dazu: https://www.betterplace.org/c/hilfe/spendengeldern-die-nicht-mehr-fuer-das-projekt-ausgegeben-werden-koennen 

Bei Fragen könnt ihr uns gern kontaktieren: support@betterplace.org. 

Beste Grüße Euer betterplace.org-Team


continue reading