Inopia Foundation e.V.
managed by Alexander Frankow
About us
The Inopia Foundation e.V. is a non-profit organization with the goal to combat existing humanitarian problems and thus make a significant contribution to improving the quality of life of disadvantaged people worldwide Currently, our main topics are poverty, education and sustainability. In doing so, we are guided by the UN Agenda 2030 sustainable development goals.
Through our concept we want to address all people who also want to make their contribution to improving the current humanitarian situation. Ideas should not just remain ideas, but be put into practice. This is what we stand for.
Latest project news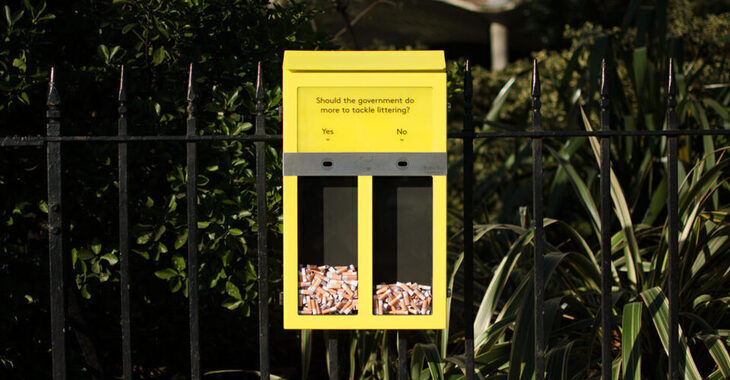 Wir haben 228,64 € Spendengelder erhalten
Wir setzen uns für eine nachhaltige Entwicklung in Städten ein. Dabei haben wir schon erfolgreich ein Ballot Bin in der Stadt Nürnberg aufbauen können. Damit setzen wir ein Zeichen und möchten die Straßen weiterhin sauber von Zigarettenstummel halten. Mit der Spende möchten wir weitere in der Umgebung aufbauen und die Reichweite erhöhen.
continue reading
Contact
Rankestraße 72
90461
Nürnberg
Germany


Alexander Frankow
New message
Visit our website