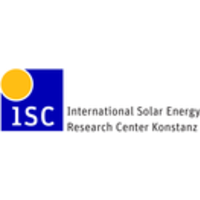 ISC Konstanz e.V.
managed by M. Sarkadi
About us
We are:
- an independent research institute focussing on crystalline Si solar cell R&D
- an international team of about 50 employees.
Our main goal:
- making solar cells more efficient and solar power affordable
- dissemination of solar energy technology through education cooperation with institutions in Germany and emerging countries and through
- rural electrification projects in Africa, Asia and South America.
Latest project news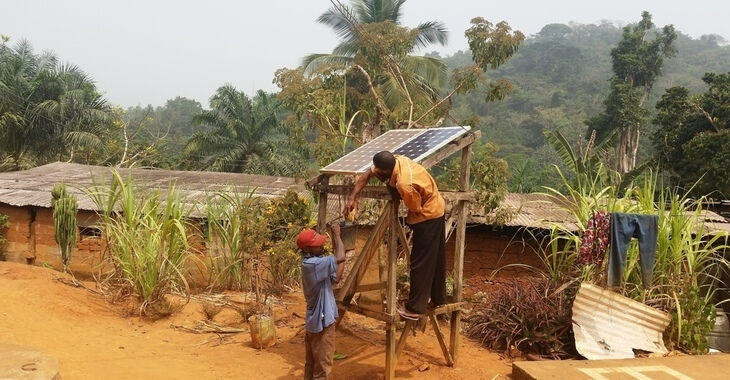 Projekt SLAK Botbéa abgeschlossen!
Liebe Spender*innen für unser Projekt, 
wir sind überglücklich mitteilen zu können, dass unser letztes Projekt in Kamerun trotz den erschwerten Corona-Bedingungen im Frühjahr 2021 durchgeführt werden konnte. Etwa 40 Haushalte im Dorf Botbéa wurden durch 50W-Panele versorgt, womit sie jeweils 3 Lampen, Handyladegerät und sogar ein kleines TV betreiben können. Das fehlende Geld wurde von LogIkwo Nachhaltig in Kamerun e.V. beigesteuert. Als Weiterführung des Projekts wird im November 2021 ein Solarkühlschrank, sowie Solarstrom für die lokale Grundschule installiert. Wir möchten uns ganz herzlich bei allen unseren Spender*innen bedanken!
continue reading
Contact
Rudolf-Diesel-Straße 15
78467
Konstanz
Germany


M. Sarkadi
New message
Visit our website