Nambiya Development Organisation Trust MA6/2008
managed by Vincent N.
About us
Nambiya Development Organisation Trust is a registered organisation advocating for the promotion of Nambya, a marginalised indigenous language that is threatened by extinction.
For a long time since the independence of Zimbabwe the Nambya people have been marginalised and their concerns not listened to. The schools are not teaching the language and there is reluctance of other stakeholders to promote this indigenous language which has led to the lagging behind of the Nambya people in both education and employment opportunities.
Because of the Hwange district's heterogeneous nature, chiNambya language and culture faces the threat of extinction.
Latest project news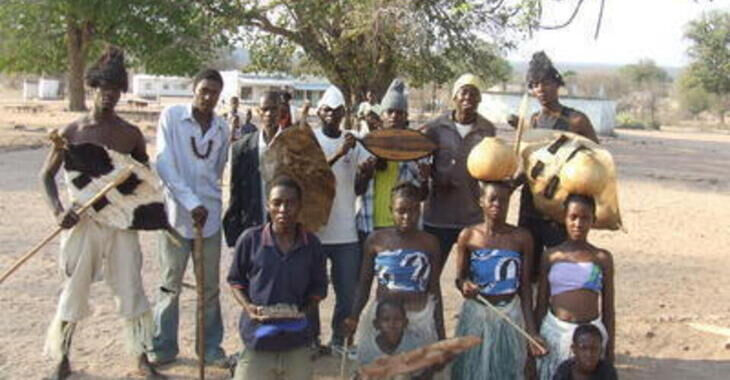 betterplace
Through this site, I have managed to make someone's life better.Soon this person will be meeting me before end of 2011. Its a great site which aims for better lives
continue reading
Contact
Empumalanga Township
Hwange
Zimbabwe

Vincent N.
New message
Visit our website