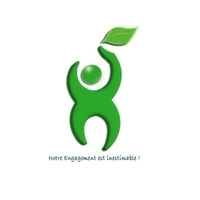 Vital Actions for Sustainable Development
managed by Jean Paul Brice A.
About us
My organization, Vital Actions for Sustainable Development, is based in Cameroon. Involving young green entrepreneurs on environmental issues in urban and rural areas the NGO aimed to promote eco-citizenship among people in Cameroon in order to bring each citizen to become an eco-citizen in his daily activities and ensure around him climate and social justice. The organization works to empower and sustain youth and children participation in climate change mitigation and adaptation in the whole country. This is why we are working to Educate, Empower and Engage the next generation of leaders. We organize sensitization's activities and trainings to empower youth and children to tackle global warming starting from the little things and ensure climate and social justice around them. We are also involved with the Youth Network for Central African Forests to launch in 2011 the ''Our Forests are Our Future'' project aiming to mobilize more than 10.000 young people around the safeguard of the Congo Basin's forests in order to help African countries to adapt their living conditions facing a changing climate. Actually we are working on the UNICEF Climate Ambassadors Program and will organize the 1st Children Climate Forum in Cameroon for the Children Ambassadors involved in our local and international activities related to sustainability and climate justice.
Latest project news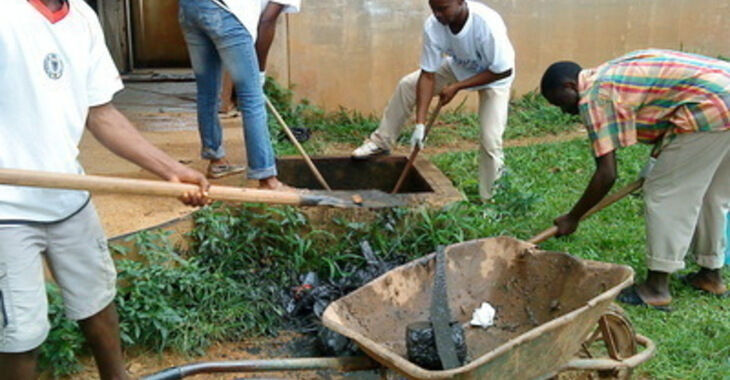 The project's photos
Dear supporters and visitors,
Please have a look to the project's photos uploaded in the full project's page. They looks very nice and great and can inspire you more than now. Don't forget to watch this great video related to the project and the message we are sharing and promoting. Thank you
http://youtube.com/watch?v=tee3CtKP8VU !
continue reading
Contact
French embassy street, Nikel travel building, 2nd floor
20387
Cameroon


Jean Paul Brice A.
New message
Visit our website