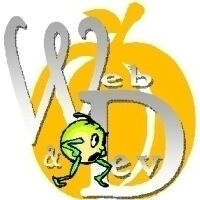 WEBDEV FOUNDATION
managed by C. NTIENOU TCHIENGUE
About us
WEBDEV FOUNDATION is a humanitarian, non-governmental and non-profit organization whose main activities are based on the social education in IT (Information Technology) program, cooperation and mutual solidarity. WebDev Features within the young Cameroonian nationality who share the passion to build a world socially efficient, sustainable environment.

WEBDEV FOUNDATION committed alongside the Cameroonian government and other national and international organizations to make its contribution in the fields of education, health, environment and culture for the fight that will give the last few decades African states against underdevelopment. WebDev is constantly work to improve living conditions for populations a better future.
Latest project news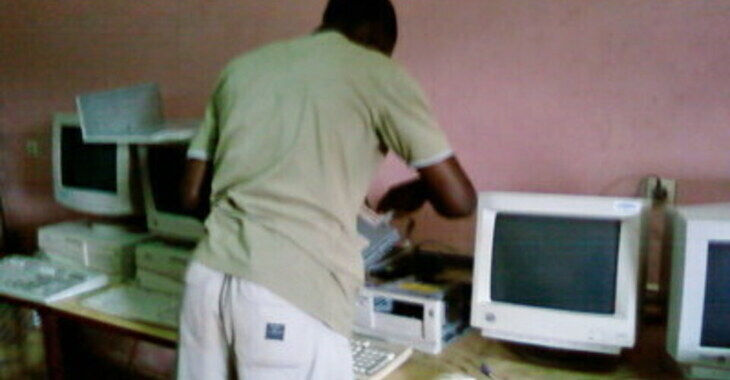 About computer at the high school in Bangoua.
The computers as you see on the pictures are very old and can not receive any recent software. They are Pentium 1 (2Go HDD, 32Mo RAM, 266Mhz CPU) and can not work properly.
Then Please do consider that fact that we really need those computer to run the Project who were designed since 1 year until now.
continue reading