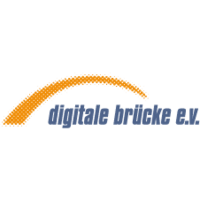 Digitale Brücke e.V.
managed by Minh P.
About us
The association Digitale Brücke / Digital Bridges e.V. is actively working on integrating the developing countries in the global information society and promotes the use of information- and communication technologies as instrument to improve development cooperation. Our efforts are directed to:
* Introduce the problem of the Digital Divide in the public discussion.
* Organising the dialogue between the different sectors and groups.
* Initiating and implementing specific activities to bridge the Digital Divide.
* Mobilisation of support from the civil society, political and private sector as well as the media.
In bringing together political and economic decision-makers, development organisations and experts in a common network, the initiative Digitale Brücke / Digital Bridges e.V. forms a structure, in which all thematically relevant stakeholders are represented.
Latest project news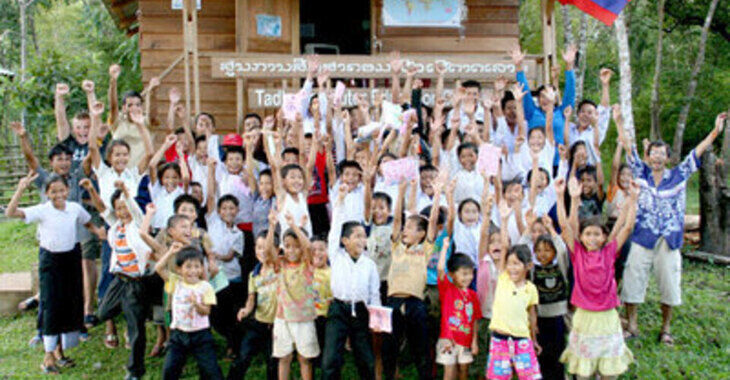 Für diese Bedarfe habe ich eine (Teil-)Auszahlung veranlasst:
Vielen Dank für die Spenden. Diese werden für die Finanzierung des Lehrergehalts am Tadlo Computer Education Center verwendet. Im kommenden Jahr werden auch wieder Freiwillige aus Deutschland vor Ort sein.

Es wurden 20,00 € Spendengelder für folgende Bedarfe beantragt:
Monatsgehalt für Tutor 20,00 €
continue reading
Contact
Kronenstraße 16 A
79100
Freiburg
Germany


Minh P.
New message
Visit our website