WIMLER Partnership for Social Progress
managed by L. Rispens-Noel
About us
The WIMLER Partnership for Social Progress, Inc. is a small non-profit and non-governmental organisation initiated by the Rispens and Noel families primarily to contribute to the development of the municipality of Bansalan and other nearby towns on the southern island of Mindanao, Philippines. It supports projects which benefit local communities particularly women and out-of-school youths.
Lack of education and poverty go hand in hand. Acquiring education is the key to break the cycle of poverty. Education is a long-term solution to poverty. According to United Nations, nearly 113 million children are not able to attend primary school. And 264 million children who might be attending secondary schools (the equivalent of high schools) do not. Around one billion adults lack one of the most basic skills taught in schools. In the Philippines, out of every 100 children who enter Grade 1, only 63 will reach Grade 6.

If you are poor, you always have to choose between feeding the children and sending them to school. It is a challenge to have both at the same time. How can children learn effectively when their stomachs are empty? Some children who do not go to school usually end up in the streets and have to cope with the harsh environment in order for them to survive. Those who stay with their parents, usually do menial jobs to augment family income. Some go begging, scavenging, or serving another family in exchange for food and shelter. Sometimes they steal and commit petty crimes. When they grow up, chances are they are also poor. It is harder for the poor to escape from poverty. So generation after generation, these poor people continue to suffer from the lack of basic necessities in life.

With this in mind, Leila Rispens-Noel together with her relatives and friends started Wimler Partnership for Social Progress, to assist the poor families, women and children in Davao del Sur and other parts of Mindanao.
Latest project news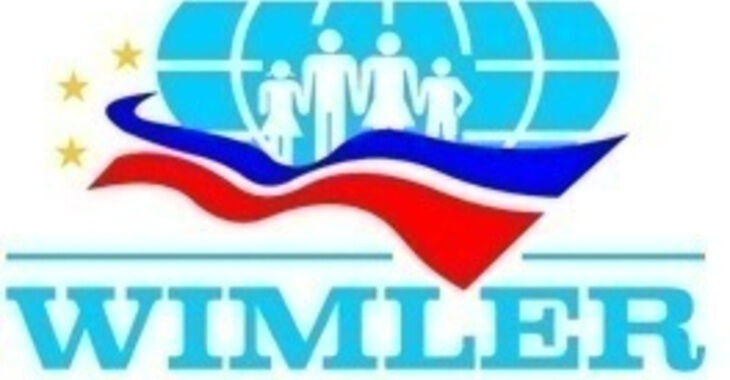 Donations that cannot be used for the project
Dear donors,
when managers of a project haven't requested a payout over the course of a longer period, the German law and our terms of use provide that we (gut.org gemeinnützige AG, operator of betterplace.org) use the money for our tax-deductible purposes. The same applies to the cancellation of a project, where the manager of the project is unable to realize it.

Therefore we will use these donations for the following purposes:
https://www.betterplace.org/c/help/when-donations-cannot-be-spent-for-the-project/

Thanks for your support,
the betterplace.org-team
continue reading
Contact
c/o HAPNID Building, Sampaguita Street
Bansalan, Davao del Sur
Philippines


L. Rispens-Noel
New message