Oasis Urbano
managed by Oasis Urbano
About us
Oasis Urbano is a multidisciplinary collective of community leaders, artists and architects from Germany and Colombia. We bring communities together with academia and science, cultural and civic organizations, business and public policy makers to jointly design inclusive, liveable public spaces and develop strategies for holistic urban transformations.

Oasis Urbano was born out of friendships between Medellín and Berlin back in 2013. Rooted in the informal neighborhood of Moravia in Medellín, Colombia, the project has steadily evolved to reach out to other communities in Latin America, Europe and beyond.

Since 2016, the Technical University of Berlin has been a key partner. This campaign is supported by the VFFA e.V. - the Association of Friends and Sponsors of Architecture Studies at TU Berlin. The VFFA promotes project initiatives with a non-profit claim, which are organized for the practical support of studies, teaching and research.
Latest project news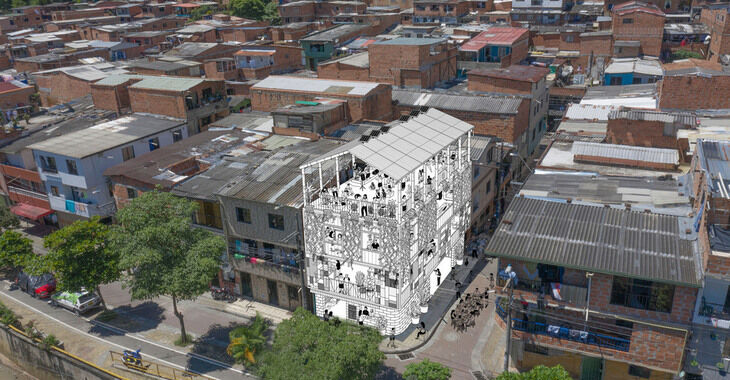 We received a payout of €17,471.50
Thank you very much for for kind donations! The money will be used for the realisation of the Taller Tropical 2.0 in an educational workshop format.
continue reading