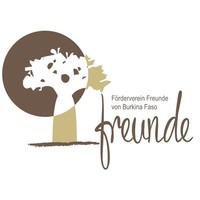 Förderverein Freunde von Burkina Faso e.V.
managed by W. Gerwat
About us
Goals of our NGO:

"Help for self-helping" through the development of infrastructures and fundings:

-in school education and development as well as basic education in the field of digital media
-the maintenance and care of our school and related educational institutions,
-the support of ongoing projects and the creation of new continuing projects on the aforementioned topics,
-Improving sanitary conditions and promoting health
-as well as support for vocational training and upbringing for children, young people, women and other people in need in Burkina Faso (especially in the province of Nahouri).
Latest project news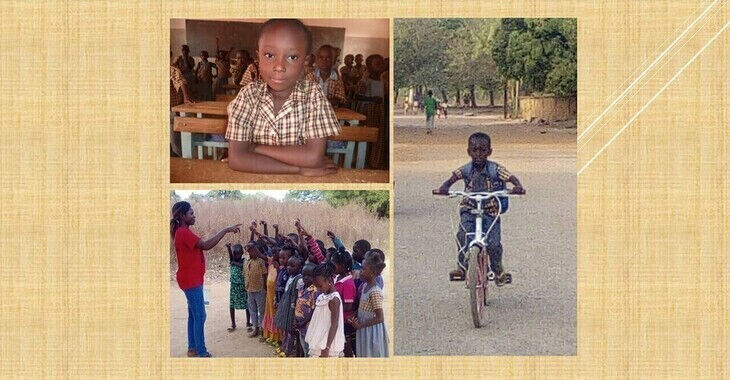 Wir haben 1.409,00 € Spendengelder erhalten
Wie eingangs beschrieben möchten wir mit Hilfe dieser Spenden die Situation an unserer Schule hinsichtlich des Wissens zu 1. Hilfe - Maßnahmen verbessern, wir möchten ausreichend Material für typische kleinere Notfälle anschaffen, und wir möchten im Bereich des Sports und der Musik die Situation an unserer Schule verbessern, indem entsprechend Sportgeräte und Musikinstrumente angeschafft werden. 
continue reading